Care.data goes ahead with CCG pilot
NHS England's controversial care.data programme is currently in a testing phase with four clinical commissioning groups (CCGs)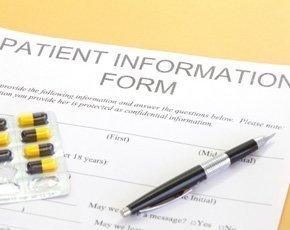 NHS England's controversial care.data programme is has finally entered a testing phase with four clinical commissioning groups (CCGs)
The body announced that the CCG areas of Leeds Somerset, West Hampshire and Blackburn (including Darwen) are helping to develop the programme by testing communication strategies, though none of the groups are extracting patient data at this time.

Download this free guide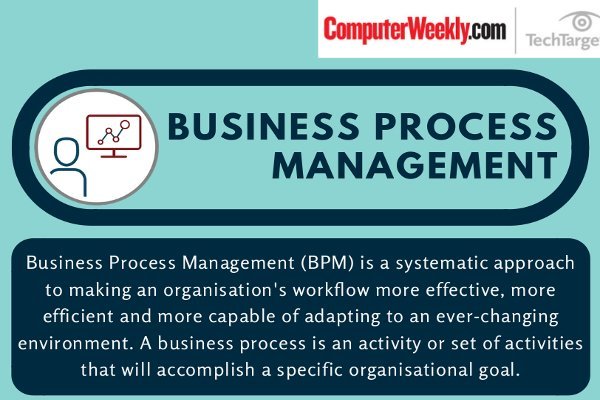 Infographic: Business Process Management
Discover what buyers are telling us about their next business process management buy, including top purchase drivers, top features and the top vendors being considered for purchase.
By submitting your personal information, you agree that TechTarget and its partners may contact you regarding relevant content, products and special offers.
You also agree that your personal information may be transferred and processed in the United States, and that you have read and agree to the Terms of Use and the Privacy Policy.
The four CCGs will test a variety of communication methods to inform patients of the scheme, including further leaflets, addressed letters, as well as emails and texts from participating surgeries.
NHS England said it wants to explain the benefits and risks of sharing data, as well as making clear patients' right to opt out from the care.data scheme.
NHS England told Computer Weekly there was no timeline in place for the full roll-out of the scheme.
"There are huge benefits to be had from this programme and this is our opportunity to make sure we get it absolutely right," said Tim Kelsey, NHS England national director for patients and information.
"We already collect and share information in so many walks of life. The pathfinder stage is another step on the way to creating a more substantial picture of our nation's health so we can improve care for patients."
Outcry
The scheme was originally due to start earlier this year, but a series of reports about sensitive patient data being sold to commercial organisations led to an outcry. In February 2014 the care.data launch was put back by six months.
Critics argued that the NHS had failed to educate the public about the scheme, leading to a security fears over personal data, as well as an outcry that the scheme should be opt-in, rather than opt-out.
In May, NHS England abandoned its plan to roll out the care.data, patient records-sharing scheme this Autumn.
The latest news from NHS England stated that it has listened to concerns over the scheme. But it seems that nothing has changed when it comes to the extraction of the data from GP surgeries – only the way the organisation has gone about communicating the programme to patients
A leaflet was sent out to 26.5 million English households in January regarding the proposed plans, but less than a third remember receiving the leaflet.
"We have heard, loud and clear, that we need to be clearer about the care.data programme and that we need to provide more support to GPs to communicate the benefits and the risks of data sharing with their patients, including their right to opt out," said Kelsey
But campaign group, MedConfidential, which is spearheaded by Phil Booth, has replied to the care.data update, saying the public still doesn't know exactly what GPs and patients in the four CCGs will be told, or if every patient will be written to directly with an [opt-out] form.
"At this point there are still a number of fundamental issues to be resolved," said the MedConfidential website.
Benefits
Backers of the scheme claim care.data will answer fundamental questions about the NHS as well as spread light on the many black holes; for example the NHS does not know how many people have had chemotherapy in the last year.
Connecting data from GP surgeries with hospital data will shed light on the quality of care the NHS receives after people leave hospital, as well as average waiting and diagnostic times between practices and hospitals.
If the nationwide roll-out begins, at the current time, patients who do not want to take part in the scheme will have to tell their GP surgery of their wishes because the scheme automatically opts-in patients.
Experts say that if a large number of people decide to opt out of the care.data programme this could negatively affect the quality of the datasets.
Read more on Healthcare and NHS IT