Just 2% of citizens think government's digital services will have an effect
Only 2% of the UK believe the government's push to offer public services digitally will have a great effect on their lives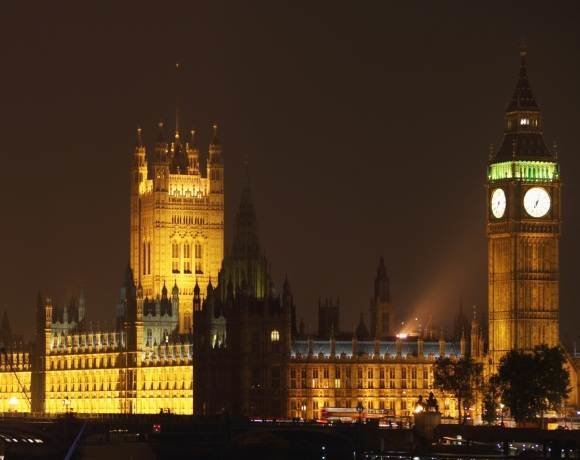 Just 2% of the UK believes the government's push to offer public services digitally will have a great effect on their lives.
The government is halfway through an ambitious two-year project to digitise 25 of the most used government services – from visa applications through to benefit claims – and move them online.

Download this free guide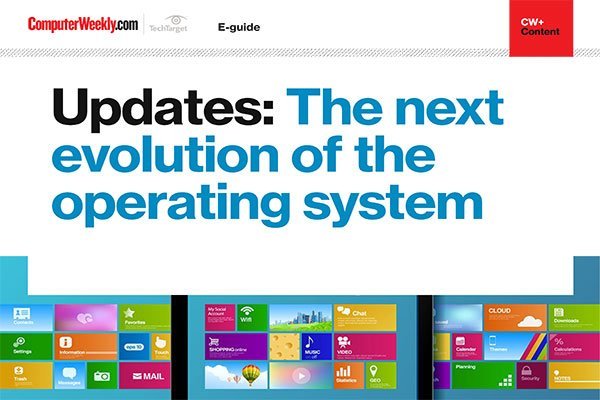 Software Updates: Our latest e-guide is available for your device. Download now?
See how operating systems are evolving with the help of continuous updates and learn about how the Spectre and Meltdown microprocessor flaws have led to improved, more secure processors being released and how Microsoft is evolving its Windows desktop operating system.
By submitting your personal information, you agree that TechTarget and its partners may contact you regarding relevant content, products and special offers.
You also agree that your personal information may be transferred and processed in the United States, and that you have read and agree to the Terms of Use and the Privacy Policy.
It has calculated on average an online service is 20 times cheaper than a phone transaction, 30 times cheaper than by post and 50 times cheaper than face to face.
But according to a survey of 2,331 adults across the UK, citizens are not confident about digitising government services.
The UK is also facing the challenge of connecting the digital divide, where 11m people don't have the means or skills to access the internet. This becomes a huge challenge for a government pushing forward its digital agenda.
The YouGov and Citrix survey of 2,331 adults also stated that UK adults are optimistic about health technology. 20% of those polled believe health technologies such as heart rate monitors and fitness watches will be the next trend to have the biggest impact over the next 25 years.
Meanwhile consumers believe renewable energy (19%) and 3D printing (12%) will affect their lives in the future, but they are unsure about electric vehicles (6%), wearable technologies (5%) and geo-tagging marketing (2%).
Read more on Tablet computers