The use of mobile banking apps has exceeded what banks anticipated and organisations risk service outages unless they better align IT resources to support the customer channel, according to research from CSC.
The Mobile Banking: Testing Times for App Development report said that analysis of February this year shows that a number of UK banks suffered outages in mobile banking apps as a result of the high number of concurrent users.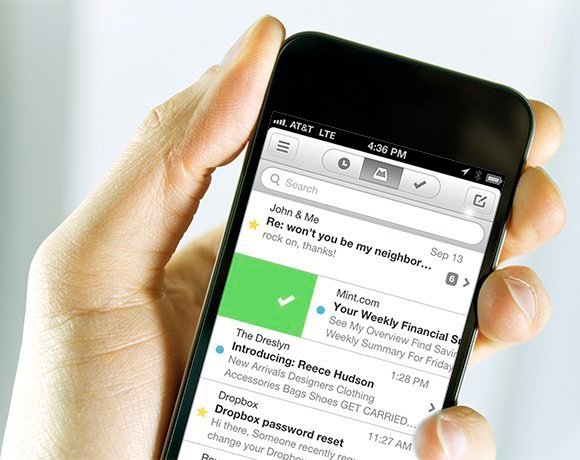 The research of 74 finance firms in 25 countries revealed that banks are responding to this through investments in apps, with 17% spending more than 26%, of their IT budget on mobile banking. 55% said they spend more than 5% on mobile banking.
When it comes to prioritising mobile application development 46% of banks said it is central to the overall digital strategy and 40% said it is a niche development team in the IT department.
"There is a fairly even split between those respondents who see mobile application development as a critical part of overall digital strategy versus those who see it as a niche area within the wider IT department. As the rapid rise in mobile banking users becomes recognized as the norm by banks' decision making levels, this will likely change," said the report.
Banks are recognising that a different approach is required for online, mobile and tablet banking. Of the banks interviewed 13% even had separate development teams for the three services. Almost half 48% said they have separate teams that work together centrally while 39% said all three services were developed by the same team.
Read more
Banks said Apple and Android operating systems were their priorities, with Blackberry and Windows ranked as low priorities in mobile banking.
Testing times
Speed to market is important in the mobile banking apps space and 5% of banks said they can internally develop and launch a banking app in less than three months. Another 28% said they could do it in less than six months, 45% said between six months and a year, while 22% said it would take over a year.
"If banks want to use mobile channel innovation and improved customer experience as a competitive differentiator, and means of attracting new customers, they can't be too slow with their development and release processes," said the report. 
"They also have to bear in mind the additional development costs that can arise when the mobile platforms are changing much more frequently than the bank is releasing new features and apps."
Testing is vital for apps that are being put out to market quickly.
Despite 65% of respondents stating in-house resources as the first or second biggest influence on time to market, only 22% outsource testing and 10% use cloud-based testing, found the research.
Rik Turner, analyst at Ovum, said he expects more outsourcing and use of the cloud by banks in their mobile app developments. "It depends on the size of the bank but in the UK there has traditionally been a DIY approach to IT development. This has been reducing since the financial crisis and today there is more outsourcing."
He said the use of the cloud for testing makes sense as does outsourcing at least parts of mobile apps. "I think we will see more outsourcing of app development to some degree with some customisation done by the bank on top.
Email Alerts
Register now to receive ComputerWeekly.com IT-related news, guides and more, delivered to your inbox.
By submitting your personal information, you agree to receive emails regarding relevant products and special offers from TechTarget and its partners. You also agree that your personal information may be transferred and processed in the United States, and that you have read and agree to the
Terms of Use
and the
Privacy Policy
.