UK and Israel sign digital government agreement
The UK and Israel sign a Memorandum of Understanding on digital government to benefit their citizens, businesses and economies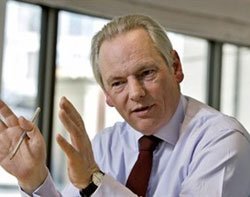 The UK and Israel have signed a memorandum of understanding (MoU) on digital government to benefit citizens, businesses and respective economies.

Download this free guide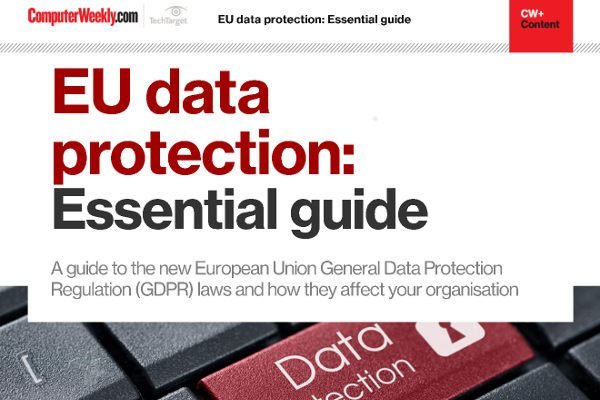 D-Day: 25 May 2018
Prepare your organisation for GDPR: Find out the key actions to take and discover the challenges as well as opportunities
By submitting your personal information, you agree that TechTarget and its partners may contact you regarding relevant content, products and special offers.
You also agree that your personal information may be transferred and processed in the United States, and that you have read and agree to the Terms of Use and the Privacy Policy.
The agreement will see the two countries co-operate by exchanging information and experiences of their open markets, open standards and open source technologies.
The MoU was signed by Liam Maxwell, UK Government chief technology officer on behalf of GDS; and Harel Locker, director-general of the Israeli Prime Minister's office.
Maxwell said: "Open markets with open standards everyone can use is a key approach the UK is taking to building a digital government based on user needs."
The MoU will also ensure the two countries collaborate around the development of digital public services.
Cabinet office minister Francis Maude said: "When I visited last year, I saw how Israel has a forward-thinking approach to digital innovation, just like the UK. This government's long-term plan is all about creating modern, digital public services that are so good people prefer to use them. So, we will look to find new ways of working with Israel's impressive array of digital businesses and draw on its culture of entrepreneurship."
A year ago, the UK government signed a similar agreement with Estonia to work together on developing digital public services, to learn from the eastern European country's advanced approach to public sector IT.
After being administered by the Soviet Union for so long, after independence Estonia had to build its infrastructure from scratch, quickly and at low cost. The UK believed it could learn a lot from Estonia and its open source model.
Read more on IT for government and public sector