IT staff are more fulfilled than workers in any other sector
Study finds almost three-quarters of UK IT staff are professionally content, making it the most fulfilling business to be in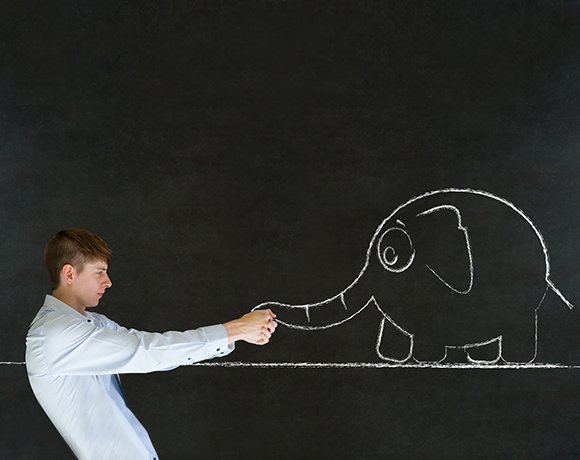 Almost three quarters of UK IT staff are professionally content, making it the most contented vocation, according to the findings of a study of 2000 workers.

Download this free guide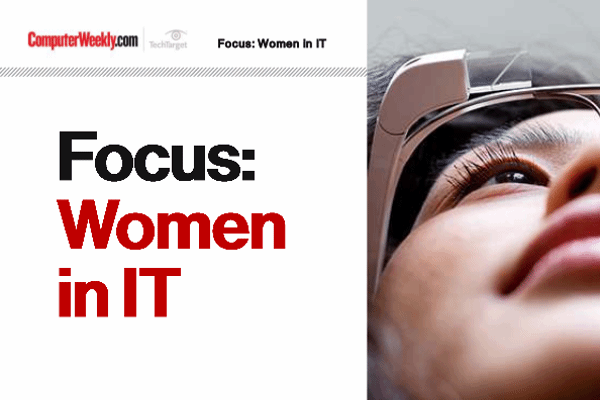 Shifting the landscape of gender and diversity
The number of women in tech in Europe is an average of 16%. This guide offers a collection of articles highlighting some of the prominent issues surrounding increasing the number of women in the IT industry.
According to a study from recruitment company Randstad Technologies, 73% of UK IT workers are "fulfilled". Another 20% were "indifferent," while only 6% said they were unfulfilled.
The study found that the UK average across 15 industry sectors was 62% professionally fulfilled, 25% indifferent and 13% unfulfilled.
The least fulfilled UK professionals work in telecoms (40%); administration (47%); and the public sector (49%), according to the study.
Workers in financial services and accountancy were the least fulfilled (23%).
Mike Beresford, managing director of Randstad Technologies, said previous research carried out by the company found IT professionals are the least proud of their careers.
"But this clearly hasn't impacted too heavily on how fulfilled they feel at work, with fulfilment levels in IT remarkably high compared to other industries," said Beresford.
The research revealed that the youngest and oldest staff are the most fulfilled.
"Our research shows a mid-career crisis is a very real phenomenon," added Beresford.
"Employers who are keen to increase the overall professional fulfilment of their workforce can ensure they are hiring older professionals as well as passionate young people
Read more on IT technical skills