Huawei bets on cloud for SDN strategy
Chinese telecoms firm, Huawei, hopes its cloud-based software defined networking (SDN) strategy will help service providers simplify networks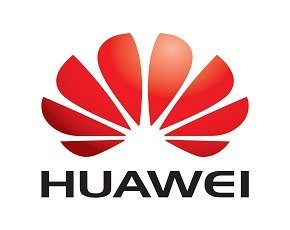 Huawei has become the latest networking manufacturer to offer up its software defined networking (SDN) strategy to the industry.
Huawei has chosen to focus on telecoms service providers with its SoftCOM solution that has cloud computing at the heart of it.
"The SoftCOM strategy is all about helping the telco service providers to transform within the new digital economy," said Sanqi Li, CTO of the carrier division at Huawei, at the launch event in London. "In the next 10 years, more changes will happen than in the last 100 years and the carrier is the foundation."

Download this free guide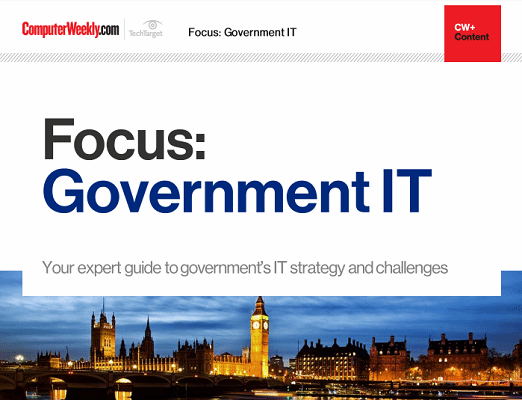 Government IT in post-Brexit Britain
Get an expert look at the government's ideas for a prosperous post-Brexit Britain as well as its ambitious 5G strategy. Features an interview with Sarah Wilkinson, chief data, digital and technology officer at the Home Office.
By submitting your personal information, you agree that TechTarget and its partners may contact you regarding relevant content, products and special offers.
You also agree that your personal information may be transferred and processed in the United States, and that you have read and agree to the Terms of Use and the Privacy Policy.
"The challenge is for the carrier to embrace this transformation and [embody] this new central position."
There are four elements to the strategy, which Dr Li referred to as "cloudlisation." The first is equipment-level cloudlisation, removing the individual software from each router or switch that needs manually updating with every change to the network.
Second is network-level cloudlisation, which consolidates the tasks of controlling and analysing traffic into one plane, rather than having separate tools for each job.
Existing network infrastructure is closed and protocol centric

Sanqi Li, Huawei
Third up is Telecom IT cloudlisation, which is where the typical IT infrastructure is replaced with cloud-based systems.
The final piece to the strategy puzzle is internet-orientated operation, taking an overall approach of lower costs and less complexity, rather than the traditional telecoms route.
"Existing network infrastructure is closed and protocol centric," added Li. "Software is embedded into the network devices and when that device is added into the network, it can be there for 10, 15… even 20 years. It is complicated, it is controlling, with multi-generation, multi-supplier environments. The traditional service model can no longer sustain this."
"The end objective is to move the other way , from closed networks to open systems. The bottom line is to bring cloud business technology to telecoms and to take SDN to them as well."
Chinese telecoms firm, Huawei is already in talks with other telecoms companies across Europe about this solution, but talking to Computer Weekly, Li admitted the embracing of SDN into such environments is some way off.
"SDN is reaching the peak of the hype… but eventually it will come down from that hype perspective and then a business model will be found," he said.
"Our objective and our overall strategy is this is the way things will be eventually. How long will it take to get there? Well, we [just know] this is the vision… and we are engaging with the customers to show them that."
E-Handbook

E-Handbook

E-Handbook
Read more on IT for telecoms and internet organisations