Microsoft opens Azure cloud to Linux apps and VMs
Microsoft Open Technologies has released VM Depot to allow users to deploy and share Linux apps and virtual machines on the Azure cloud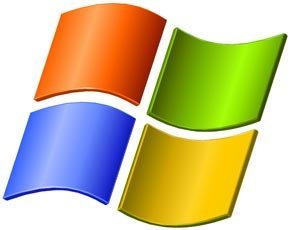 Microsoft Open Technologies – the software giant's open source subsidiary – has released VM Depot, a service that allows open source cloud builders to deploy and share Linux applications and virtual machines on the Windows Azure platform.

Download this free guide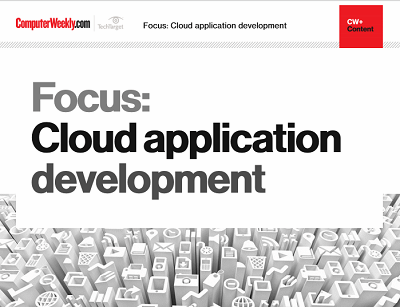 Serving the master: Customer application development
Feeling the pressure of being a cloud-native application designer genius? Fast, adaptable customer-facing cloud application development is a top demand of all IT departments. Computer Weekly takes a look at the trends and presents some case studies to help provide direction forward.
By submitting your personal information, you agree that TechTarget and its partners may contact you regarding relevant content, products and special offers.
You also agree that your personal information may be transferred and processed in the United States, and that you have read and agree to the Terms of Use and the Privacy Policy.
VM Depot is a free, community-driven catalogue of preconfigured operating systems, applications and development stacks that can be deployed on Azure cloud platform. The list of programs users can choose to run on Azure include Joomla, Drupal, WordPress, PHP and JBoss, among others.
The open source virtual machine images on the service are provided and licensed by community members. Members who have contributed images and packages on VM Depot portal include Alt Linux, Basho, Bitnami and Hupstream.
Cloud developers can also use the service to create custom open source stacks, work with others and build new architectures for the cloud that leverage the openness and flexibility of the Windows Azure platform, said Gianugo Rabellino, senior director for open source communities at Microsoft Open Technologies on the company's official blog.
Making Azure open source-friendly
Microsoft Open Technologies was launched in April 2012 as a wholly owned subsidiary of Microsoft. Microsoft said its aim was to advance the company's investment in openness, including interoperability, open standards and open source.
In June 2012, it made preconfigured Linux images available in Windows Azure gallery, its first initiative on the open cloud strategy. It launched support for Ubuntu and OpenSuse virtual machines on the latest version of its Azure cloud service.
"VM Depot is another illustration of how the Azure platform is effectively open," Rabellino said on his blog post.
It marks a "milestone for the openness of Microsoft's cloud platform, giving customers another way to transition to the cloud on their terms," said Kerry Godes, senior manager of worldwide marketing and operations at Microsoft.
VM Depot relies exclusively on published Azure APIs. Microsoft warned that it does not screen the images shared by the community for security, compatibility or performance, and does not provide any license rights or support for them.
"Users should conduct their own evaluation before using the community images. Support for images is provided by the community and not by Microsoft Open Technologies. By using unsupported images, you might forfeit Windows Azure availability SLA," the company said on the VM Depot preview page.