O2 drops Ericsson after outage
Mobile network O2 blames Ericsson's central user database for the faults last week and in July, telling customers it will drop the software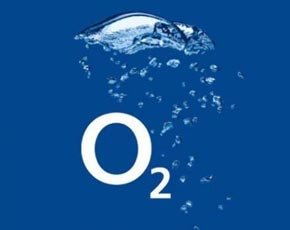 O2 has blamed software provided by Ericsson for the outages its network suffered both last week and in July.
Ericsson's central user database aims to congregate customer information to offer a single point for a company to access all their user details. Sources suggested in July that a fault in transitioning data to the system meant O2 was unable to authenticate users, meaning those on the network couldn't use their phones.

Download this free guide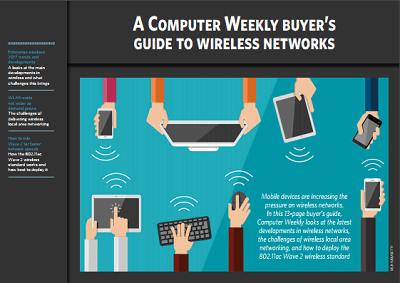 Carrying the heavy wireless burden of mobile devices
Mobile devices are increasing the pressure on wireless networks. In this buyer's guide, Computer Weekly looks at the latest developments in wireless networks, the challenges of wireless local area networking, and how to deploy the 802.11ac Wave 2 wireless standard.
By submitting your personal information, you agree that TechTarget and its partners may contact you regarding relevant content, products and special offers.
You also agree that your personal information may be transferred and processed in the United States, and that you have read and agree to the Terms of Use and the Privacy Policy.
After another fault on Friday, O2's chief operating officer (COO), Derek McManus, released a statement saying it will be dropping the service.
"We are removing the central user database provided by one of our suppliers, which has suffered two different faults in the last few months," he said. "We are not prepared to risk this happening to our customers for a third time and are implementing a proven alternative solution."
The change in contract will mean O2 has to pay out another £10m to bring in the new software and it is looking into directing its service experience team to focus solely on the new roll-out and network investments for 4G.
"At O2, the experience of our customers governs and determines everything we do," added McManus. "As such, the continual improvement of our network and the strive for excellence in customer experience is our focus, and will be a topic that I and my colleagues will be continuing to talk about with customers over the coming weeks."
Computer Weekly contacted Ericsson for comment on O2's decision, but it had not returned our request at the time of publication.