UK beats France and Germany for superfast broadband, says BSG
The UK has one of the fastest adoption rates of superfast broadband in Europe, according to the Broadband Stakeholder Group (BSG)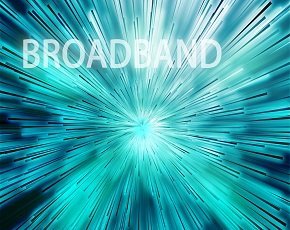 The UK is embracing superfast broadband at one of the fastest rates in Europe, according to a new study.
Figures released by the Broadband Stakeholder Group (BSG) showed UK superfast broadband uptake remained below Sweden, Denmark, Portugal and the Netherlands in the percentage of households with superfast broadband installed, at 6%.

Download this free guide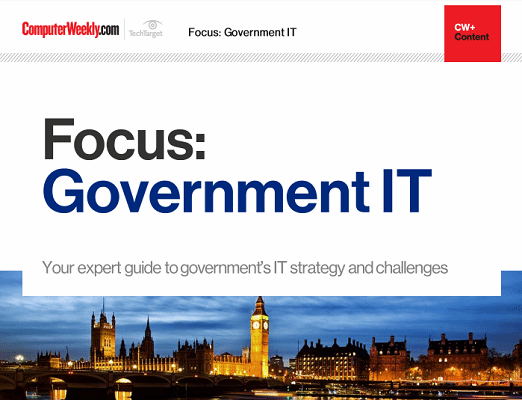 Government IT in post-Brexit Britain
Get an expert look at the government's ideas for a prosperous post-Brexit Britain as well as its ambitious 5G strategy. Features an interview with Sarah Wilkinson, chief data, digital and technology officer at the Home Office.
By submitting your personal information, you agree that TechTarget and its partners may contact you regarding relevant content, products and special offers.
You also agree that your personal information may be transferred and processed in the United States, and that you have read and agree to the Terms of Use and the Privacy Policy.
Both Spain and Germany were below this number at 5%, with France coming in with 3%. Italy did not register on the chart.
However, the report also showed the UK was one of the fastest growing areas for superfast broadband, as the figure had been reached in just three years, compared to nine for Sweden and seven for Denmark.
Only the Netherlands and Portugal had stronger growth rates. But as BSG pointed out, the Netherlands had a much larger cable network, meaning more people could sign up.
The BSG report said there were a number of factors that could affect growth in this area, including the quality of the network, the price of superfast connections and the services offered over the top, such as IPTV.
However, it still claimed superfast broadband take-up in almost any country would be a gradual process. The BSG said the goal set by former culture secretary Jeremy Hunt to have the best broadband in Europe by 2015 could be some way off.
"The early data to emerge from the UK shows a rate of growth that is broadly in line with European peers and other markets," read the report. "It is still early days, but this is a solid start."
"However, it is important that this relative success is set against realistic expectations. No market has seen huge take-up occur rapidly and it is unlikely that the UK will reach very high levels by 2015."
Read more on Telecoms networks and broadband communications