Corporate banking and wealth management to lead tablet adoption
The corporate banking and wealth management sectors could be pioneers in the corporate take-up of tablets as organisations attempt to get closer to customers to repair damaged reputations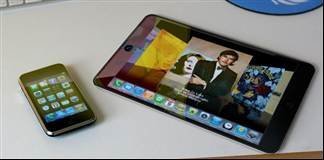 The corporate banking and wealth management sectors could be pioneers in the corporate take-up of tablets, as organisations attempt to get closer to customers to repair damaged reputations.

Download this free guide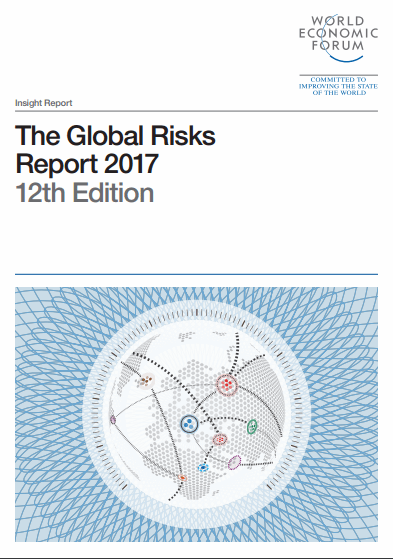 Global Risks Report 2017
Crisis patterns over the past decade have changed dramatically. 10 years ago elements such as civil war and oil prices were the top global risks to take into account. Now we see water crisis and extreme weather events taking control of keeping us up at night. Download this extremely insightful Global Risk 2017 assessment from the World Economic Forum to help prepare you for what you can't know.
By submitting your personal information, you agree that TechTarget and its partners may contact you regarding relevant content, products and special offers.
You also agree that your personal information may be transferred and processed in the United States, and that you have read and agree to the Terms of Use and the Privacy Policy.
According to analyst firm Ovum, tablet devices, particularly iPads, are being used to improve relationships with customers.
Rik Turner, senior analyst at Ovum, said the two sectors are using tablets in their own workforce and enabling their customers to consume services through tablets. He says this has come about mainly due to the launch of the iPad.
In wealth management, which provides services to the rich, advisors are taking devices along to customer meetings to provide good visual and real-time information. Meanwhile, corporate bank customers such as finance executives are using tablet devices to bank from outside the office.
"The financial sector as a whole has come out of the global crisis with an urgent need to rebuild its credibility with a disillusioned public," said Turner. "In certain sub-verticals such as wealth management, more 'face-time' with the customer can help this rebuilding process."
He said increasing adoption of tablets among those working in the corporate banking and wealth management branches of financial services will be hastened because of their close relationships with the tech-savvy investment sector.
"They are quite tech savvy because they are a step closer to the capital markets than the retail banking sector. They are more prepared to adopt new technology," he said.
Tridip Saha, UK head at Indian IT services firm Mindtree, said the company's insurance sector customers are also adopting tablets: "People in the field are trying to make sales that are complex. Salespeople need to carry lots of brochures, but with a tablet it is easy to flick between digital brochures."