Bank IT departments face splits
The government is set to press ahead with plans to force banks to separate their investment and retail arms.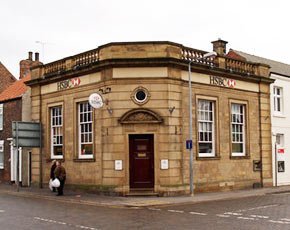 The government is set to press ahead with plans to force banks to separate their investment and retail arms.
The separation plans are now expected to be completed in 2015, rather than the original deadline of 2019, business secretary Vince Cable told the BBC. A formal announcement is expected later.

Download this free guide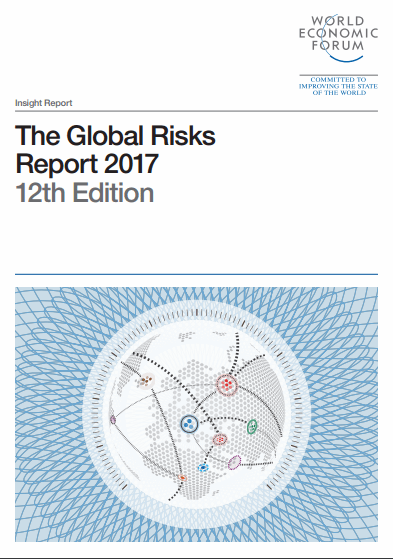 Global Risks Report 2017
Crisis patterns over the past decade have changed dramatically. 10 years ago elements such as civil war and oil prices were the top global risks to take into account. Now we see water crisis and extreme weather events taking control of keeping us up at night. Download this extremely insightful Global Risk 2017 assessment from the World Economic Forum to help prepare you for what you can't know.
By submitting your personal information, you agree that TechTarget and its partners may contact you regarding relevant content, products and special offers.
You also agree that your personal information may be transferred and processed in the United States, and that you have read and agree to the Terms of Use and the Privacy Policy.
It follows the Independent Banking Commission (IBC) recommendations that banks separate their retail and investment operations.
The IBC report was scant on detail, but conclusions about its impact on IT are being drawn. As well as individual systems requiring separation, entire IT operations and outsourcing agreements might face restructuring before the recommendations come into force.
Ring-fencing is seen by many in banking as less harsh than a complete separation.
The retail operations of UK banks suffered when investment divisions ran into trouble during the 2008 financial crisis. The government is determined to avoid a repeat of the events which affected bank customers and brought TV images of queues of panicked account holders at Northern Rock that came to depict the financial crisis.
Large banks which have retail operations running alongside investment units will be faced with major upheaval between now and the deadline in 2019.
John Worthy, technology partner at law firm Field Fisher Waterhouse, said the process of ring-fencing units will be complex and costly. "For banks and suppliers this means they will have to look at how it impacts IT outsourcing deals that may need to be split between the different parts of the banks.