Infosys to transform Syngenta IT in outsourcing deal
Indian IT services firm Infosys is now the first port of call for all IT-enabled business transformations at agribusiness Syngenta.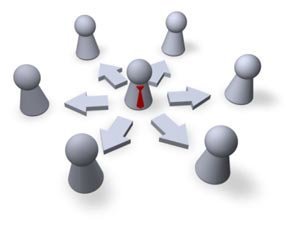 Indian IT services firm Infosys is now the first port of call for all IT-enabled business transformations at agribusiness Syngenta, following a multi-year agreement.

Download this free guide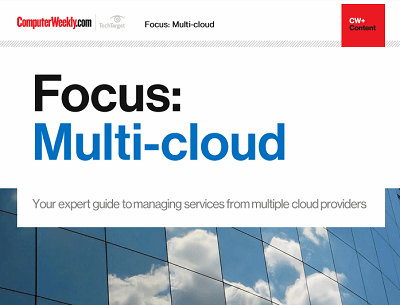 Mixing and matching your cloud options
Many IT leaders are increasingly coming round to the idea that sourcing services from one or more providers might be the best way to go. From a cost and resiliency perspective, some workloads might work better in one cloud over another. Or a certain provider might boast some functionality that suits a particular process the enterprise is looking to implement, but falls short in other areas, prompting the company to adopt a mix-and-match procurement strategy. Join us as Computer Weekly takes a closer look at the multi-cloud approach and what providers are doing to capitalise on the trend.
By submitting your personal information, you agree that TechTarget and its partners may contact you regarding relevant content, products and special offers.
You also agree that your personal information may be transferred and processed in the United States, and that you have read and agree to the Terms of Use and the Privacy Policy.
The deal is an example of suppliers and their customers embarking on partnerships where suppliers plan ahead on the client's behalf.
Infosys will be the preferred partner for when Syngenta wants to transform its business using IT. The global deal will ensure that Syngenta, which has more than 26,000 employees in over 90 countries, can introduce standardisation across the entire company.
Infosys, which has worked with Syngenta for seven years, will also establish a service to advise its customer on future IT and support its business process roadmap.
Martin Walker, global head of business services for Syngenta, said the services are vital to the company's future competitiveness. "Syngenta works across the globe and these services are critical to our success and competitiveness."
Earlier this year BG Srinivas, global head, manufacturing at Infosys, told Computer Weekly that customers such as banks were sharing their strategic plans with suppliers to enable them to plan together.
He said banks are changing how they work with outsourcers. New models for outsourcing relationships, which are seeing supplier portfolios consolidated and strategy sharing between businesses and their IT service providers, are already filtering into other sectors as the banks pioneer them.
"Companies across the world are faced with rising operational costs, diverse customers and complex supply chains. This engagement with Syngenta is an example of how we partner with our clients to manage these challenges," said Srinivas.