Internet service providers will need to specify internet access speeds users can expect from their services and how they may slow down certain applications using traffic management.
Traffic management, or internet throttling, is used by ISPs to slow down internet speeds if too many people are trying to download large amounts of data across the internet at the same time. This can sometimes happen during peak evening times when people are watching high definition television services like BBC iPlayer, causing the programme to freeze temporarily.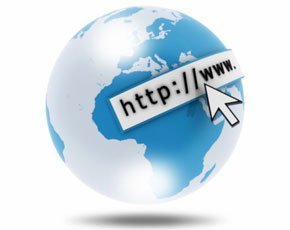 Although ISPs already provide some consumer information on their use of traffic management, Ofcom believes it currently does not go far enough and needs to be made clearer and easier to understand.
Ofcom chief executive Ed Richards said: "How ISPs control access to the internet affects us all and it is important that we are able to understand how our access might be restricted."
Ofcom is concerned that innovation on the internet – such as the introduction of new services - could be hindered if providers blocked competing services or used traffic management in a manner that discriminates against them.
Ofcom stated: "Any blocking of alternative services by providers of internet access is highly undesirable. Similarly, whilst we recognise that some forms of traffic management may be necessary in order to manage congestion on networks, we expect such traffic management practices to be applied in a manner which is consistent within broad categories of traffic. Where providers of internet access apply traffic management in a manner that discriminates against specific alternative services, our view is that this could have a similar impact to outright blocking. "
Read Ofcom's approach to net neutrality here >>
Email Alerts
Register now to receive ComputerWeekly.com IT-related news, guides and more, delivered to your inbox.
By submitting your personal information, you agree to receive emails regarding relevant products and special offers from TechTarget and its partners. You also agree that your personal information may be transferred and processed in the United States, and that you have read and agree to the
Terms of Use
and the
Privacy Policy
.