Amazon offers in-memory caching to speed-up web applications
US users of Amazon Web Services can now use a standards-based memory caching platform to improve the performance of web applications.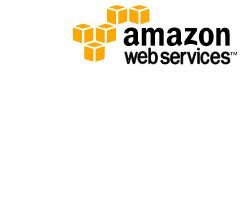 US users of Amazon Web Services (AWS) can now use a standards-based memory caching platform to improve the performance of web applications.
Amazon has begun offering a new service called ElastiCache, which the firm claims makes it easy to deploy, operate, and scale an in-memory cache for web applications running in the AWS cloud. It says ElastiCache is suitable for read-heavy workloads such as social networking, gaming and media sharing sites or compute intensive workloads such as recommendation engines.

Download this free guide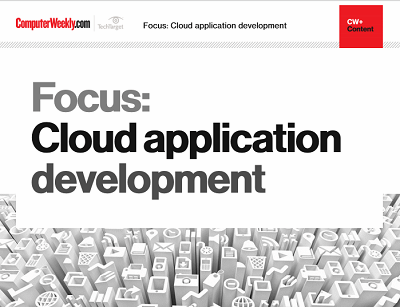 Serving the master: Customer application development
Feeling the pressure of being a cloud-native application designer genius? Fast, adaptable customer-facing cloud application development is a top demand of all IT departments. Computer Weekly takes a look at the trends and presents some case studies to help provide direction forward.
By submitting your personal information, you agree that TechTarget and its partners may contact you regarding relevant content, products and special offers.
You also agree that your personal information may be transferred and processed in the United States, and that you have read and agree to the Terms of Use and the Privacy Policy.
ElastiCache is compliant with Memcached, a distributed memory object caching system, so code, applications, and tools that developers use today with their existing Memcached environments work seamlessly with the service, easing the migration process.
"Caching is a core part of so many web applications today, but running your own caching infrastructure is time-consuming and rarely adds differentiated value for your business," said Raju Gulabani, vice president of database services at Amazon Web Services.
Pricing for Amazon ElastiCache is based on the size of the cache nodes used and begins as low as $0.095 per hour. The service is currently available in the US East (Virginia) Region, and will be available in other AWS regions in the coming months.
Earlier this month Amazon's Dublin datacentre experienced a major outage due to a power failure and a software bug impacting data replication.
Read more on Web software