Amazon launches government-only cloud storage service for US authorities
Amazon Web Services (AWS) has launched a government-only cloud storage service for US government departments and contractors.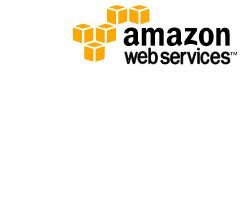 Amazon Web Services (AWS) has launched a government-only cloud storage service for US government departments and contractors.
Until now, US government agencies have been unable to process and store data in the cloud because of compliance regulations.
Amazon says its GovCloud service addresses these regulations, including the International Traffic in Arms Regulations (ITAR), which mandates that only US citizens may access the data.

Download this free guide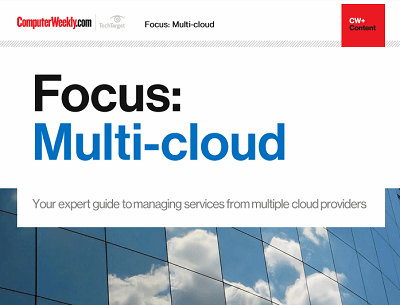 Mixing and matching your cloud options
Many IT leaders are increasingly coming round to the idea that sourcing services from one or more providers might be the best way to go. From a cost and resiliency perspective, some workloads might work better in one cloud over another. Or a certain provider might boast some functionality that suits a particular process the enterprise is looking to implement, but falls short in other areas, prompting the company to adopt a mix-and-match procurement strategy. Join us as Computer Weekly takes a closer look at the multi-cloud approach and what providers are doing to capitalise on the trend.
By submitting your personal information, you agree that TechTarget and its partners may contact you regarding relevant content, products and special offers.
You also agree that your personal information may be transferred and processed in the United States, and that you have read and agree to the Terms of Use and the Privacy Policy.
"Because Amazon Web Services' GovCloud is physically and logically accessible by US persons only, government agencies can now manage more heavily regulated data in AWS while remaining compliant with strict federal requirements," Amazon said.
The service supports existing Amazon Web Services security controls and certifications such as FISMA, SAS-70, ISO 27001, FIPS 140-2 compliant end points, and PCI DSS Level 1.
Microsoft's Office365 offers a similar option for American-only handling of data in a subsection of its cloud, according to US reports.
The 365 service, however, is for Microsoft Office applications only, to perform functions such as word processing, e-mail and slide presentations rather than more complex computer operations.
Outsourcing IT to the cloud is part of a US federal government effort to save $3bn over five years by shutting down about 40% of the government's 2,000-plus computer centres.
In July, the White House announced it will close 178 datacentres in 2012, after phasing out 195 by the end of 2011.
Google, Microsoft, IBM and Amazon are competing for a share of the federal cloud services market.
The Federal Cloud Computing Strategy report identified $20bn in spending that could be moved to the cloud.
Read more on IT outsourcing