Oasis launches SAML federated identity development site
The Oasis international standards body has introduced a new XML.org online community website dedicated to supporting the Security Assertion Markup Language (SAML).

Download this free guide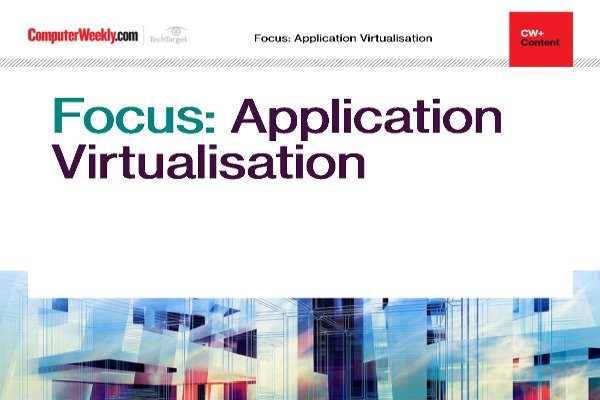 Focus: Application virtualisation
Read about how big companies are finding various ways to stop applications adversely affecting each other through application virtualisation.
By submitting your personal information, you agree that TechTarget and its partners may contact you regarding relevant content, products and special offers.
You also agree that your personal information may be transferred and processed in the United States, and that you have read and agree to the Terms of Use and the Privacy Policy.
The site will serve as the official information resource for the SAML Oasis Standard, which provides an XML-based framework for online partners to exchange user authentication, entitlement, and attribute information.
Sun Microsystems and Ping Identity will sponsor the interactive site for the federated identity standard.
"SAML is recognised as the gold standard for federated identity," said Eve Maler, director of technology in business alliances at Sun Microsystems.
"Oasis has created SAML XML.org as a way to enable users, developers, vendors, and other standards efforts from around the world to share information and learn from one another," said Maler.
All pages on SAML XML.org are accessible by the public, and users are encouraged to contribute content. The site features a wiki knowledgebase of information on using and understanding SAML.
It also includes sections where readers can post related news, event information, listings for products and services, links to white papers, case studies, and other resources. Forums that support interactive discussions and blogs are also featured.
SAML is a flexible and extensible standard designed to be used by other standards. The Liberty Alliance, the Internet2 Shibboleth project, and the WS-Security OASIS Standard have all adopted SAML to underpin various projects.
SAML XML.org is the newest addition to the XML.org family of websites devoted to supporting communities around open standards. Other sites are devoted to BPEL, DITA, ebXML, IDtrust, OpenDocument and UDDI.
Read more on Business applications