Richard Chirgwin's Holiday Favourites
There's no better way to prepare for 2009 than reading Richard Chirgwin's networking primers!
SearchNetworking ANZ Editor Richard Chirgwin is one of the region's best networking writers.
We would say that - we hired him!
But if you have a little time over the holiday period, tuck into these wonderful primers to learn all a CIO could want to know about networks to prepare yourself for 2009.

Download this free guide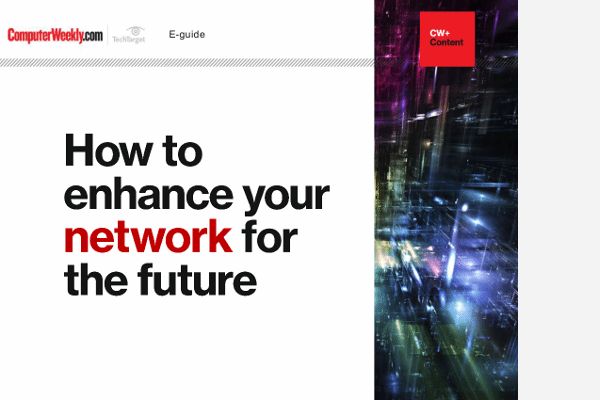 How to enhance your network for the future
Latest on networking developments and directions: NFV, self-optimising networks and IoT enabled smart cities
By submitting your email address, you agree to receive emails regarding relevant topic offers from TechTarget and its partners. You can withdraw your consent at any time. Contact TechTarget at 275 Grove Street, Newton, MA.
You also agree that your personal information may be transferred and processed in the United States, and that you have read and agree to the Terms of Use and the Privacy Policy.