IT managers are calling for calm in the face of economic turmoil, according to the Chartered Management Institute.
The Chartered Management Institute (CMI) surveyed 1,118 senior executives across various industry sectors. The CMI survey said IT managers were "level-headed" in approaching the worsening economic situation.

Download this free guide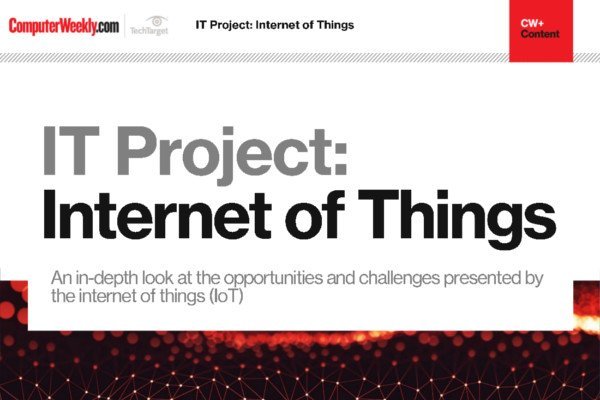 IT Project: Internet of Things
Have an in-depth look at the opportunities and challenges presented by the internet of things
By submitting your personal information, you agree that TechTarget and its partners may contact you regarding relevant content, products and special offers.
You also agree that your personal information may be transferred and processed in the United States, and that you have read and agree to the Terms of Use and the Privacy Policy.
The survey found just 9% feel secure in their current job in the IT sector. Sixty three per cent admit "work has become more stressful". However, respondents are coping with the pressure.
For example, 79% in the sector view the downturn as presenting them with "greater challenges". And 27% say it has ensured they are "more focused at work".
Only 41% claim fears over the economy have caused them to lose sleep.
The study shows a significant proportion of IT managers are still keen to take risks (30%) or accept extra work (56%).
Many are also not prepared to "sit tight" during the downturn, with 66% suggesting they would be "tempted to move if the right offer came along". And 37% are "actively looking for a more senior position".
Ninety one per cent of IT managers in the survey had experienced redundancy in the past.