BT and Phorm escape police investigation over adware trials
City of London Police will not investigate BT and Phorm...
City of London Police will not investigate BT and Phorm over adware trials carried out on customers without their permission.
The police were handed information about BT and Phorm from campaigners who protested at BT's annual shareholder meeting in July.
An e-mail from City of London Police to one privacy campaigner, Alex Hanff, reads: "The matter will not be investigated by the City of London Police as it has been decided that no criminal offence has been committed.

Download this free guide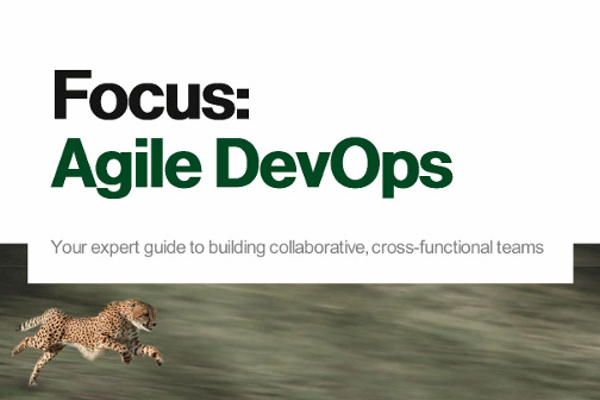 How to bring agility to your DevOps team?
Learn how to successfully adopt a DevOps in your organisation as well as how to improve the agility of the team and draw inspiration for your DevOps project from 3 case studies.
By submitting your personal information, you agree that TechTarget and its partners may contact you regarding relevant content, products and special offers.
You also agree that your personal information may be transferred and processed in the United States, and that you have read and agree to the Terms of Use and the Privacy Policy.
"One of the main reasons for this decision is the lack of criminal intent on behalf of BT and Phorm, in relation to the tests. It is also believed there would have been a level of implied consent from BT's customers in relation to the tests, as the aim was to enhance their products."
The decison not to investigate has been slammed by the Foundation for Information Policy Research, which believes BT and Phorm acted wrongly.
Read more on Web software