North Korea accused of spyware attack on South Korea
Officers in South Korea's military command and control centre have been the target of...
Officers in South Korea's military command and control centre have been the target of a spyware attack, allegedly carried out by North Korea's electronic warfare division.

Download this free guide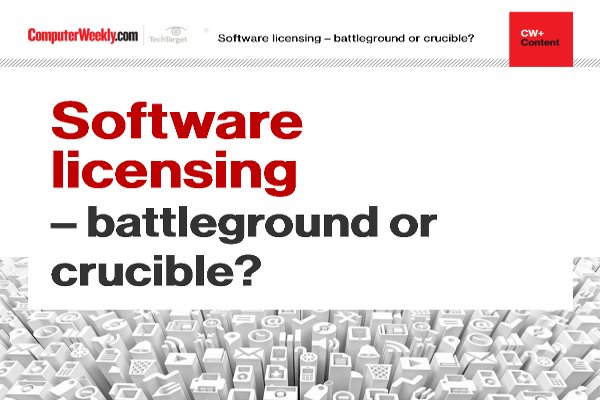 Software Licensing - Battleground or Crucible?
Your simple guide to navigating the licencing policies of SAP, Oracle and Office 365.
By submitting your personal information, you agree that TechTarget and its partners may contact you regarding relevant content, products and special offers.
You also agree that your personal information may be transferred and processed in the United States, and that you have read and agree to the Terms of Use and the Privacy Policy.
Newspapers in Seoul have speculated that the victims of the attack, which took the form of a malicious e-mail attachment designed to steal documents from infected computers, were on a list of military contacts given to North Korea by a woman facing trial in South Korea on treason charges.
The woman defected to the North in 2005. She is reported to have toured South Korean military bases under the guise of lecturing on the evils of Kim II Sung's communist regime, but really used the opportunity to seduce army officers in exchange for military secrets.
"North Korea is the latest in this year's roll call of countries accused of engaging in cyber warfare," said Graham Cluley, senior technology consultant at web security software firm Sophos.
"Countries around the world have been spying for centuries and there is no reason to believe they would not now use more up-to-date methods, along with the age old technique of deploying a pretty woman to weadle out the information."
He added, "In this instance, it is not known if any military secrets were stolen, but it is an embarrassing breach of security."
Earlier this year it was reported that Germany's foreign intelligence service had allegedly used malware to spy on the Afghan ministry.
Belgium has also accused China of cyber-espionage, and Indian officials claimed Chinese hackers had targeted its Ministry of External Affairs and the National Informatics Centre.
Read more on Microsoft Windows software