IT must change image to attract teenagers, says Logicalis survey
The IT industry must become more exciting to attract talent because almost half of teenagers could be tempted by IT career
The IT industry must become more exciting to attract talent because almost half of teenagers could be tempted by IT careers if it changed its image.

Download this free guide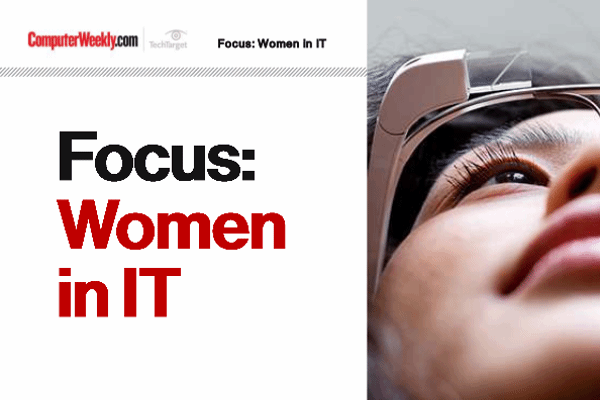 Shifting the landscape of gender and diversity
The number of women in tech in Europe is an average of 16%. This guide offers a collection of articles highlighting some of the prominent issues surrounding increasing the number of women in the IT industry.
By submitting your personal information, you agree that TechTarget and its partners may contact you regarding relevant content, products and special offers.
You also agree that your personal information may be transferred and processed in the United States, and that you have read and agree to the Terms of Use and the Privacy Policy.
This is one of the findings of the survey of over 1,000 13 to 17 year olds carried out by IT supplier Logicalis.
The UK Realtime Generation Survey 2008 found only 12% of the teenagers had considered a career in IT. But another 35% would consider it if it they could find something in IT that interested them.
The UK Realtime Generation Survey 2008 revealed teenagers are aware of the advantages of web 2.0 technology, such as social networking. Their interest in IT careers would increase if they could see how businesses are using these technologies.
The fact that 35% would consider a career in IT is good news, according to the report's author Chris Gabriel, marketing and solutions director at Logicalis.
Chris Gabriel said: "This indicates that you can close the skills gap because these teenagers are very good at using IT." But he added that the IT industry must convert users of technology into those who run it.
He said teenagers do not see their devices as IT and the industry must increase their understanding.
Gabriel said demonstrating how IT works in business will attract more youngsters to the sector. "If we could show how businesses use technologies such as mobile and social networking more teenagers could relate to it."
The survey also revealed only 11% of the surveyed group intended to pursue a science-based course at university, compared to 31% were planning to attend a media course and 23% intending to study a sports course at University.
Read more on IT jobs and recruitment