BMW drives towards in-car PC standard
Luxury carmaker BMW has developed a prototype in-car PC with Intel that could become a standard in the automotive industry.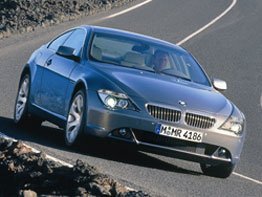 This Article Covers
RELATED TOPICS
Luxury carmaker BMW has developed a prototype in-car PC with Intel that could become a standard in the automotive industry.
The company has worked for two years with Intel to develop a Linux based car IT system to run in-car services including navigation, video, speech and sound.

Download this free guide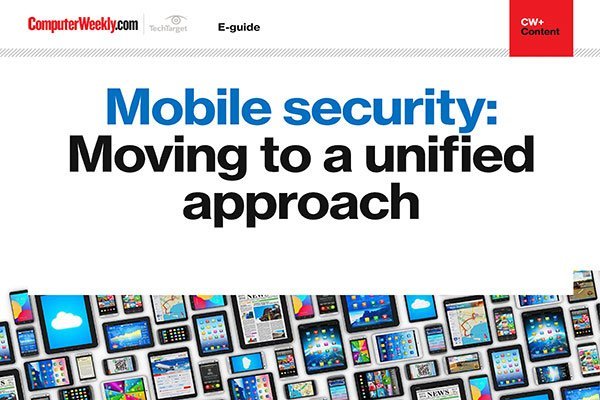 3 expert insights into how mobile security is evolving for business
Download this e-guide to read expert insights into how the current trends in mobile security strategy are showing a move from mobile device management, to enterprise mobile management and unified endpoint management - indicating an evolution towards a unified approach to mobile security.
By submitting your personal information, you agree that TechTarget and its partners may contact you regarding relevant content, products and special offers.
You also agree that your personal information may be transferred and processed in the United States, and that you have read and agree to the Terms of Use and the Privacy Policy.
BMW wants other car manufacturers to support the development of a PC-like device running standard software, which could include device driver software for the latest mobile phones and other mobile devices.
Graham Smethurst, programme leader at BMW for the car IT collaboration project with Intel, and general manager of BMW's infotainment division, said BMW alone would be unable to provide the volume of cars to make it cost-effective for software companies to create in-car applications.
However, if other carmakers also took up the car IT system, software companies would have a ready market of automotive industry customers.
BMW worked with Intel to develop its latest low-powered processor, the Atom, introduced earlier this year, which is being used within the prototype.
Atom consumes just three watts of power, and so generates very little heat compared to normal mobile processors. "With a chip like the Atom, it is only now possible to put a PC-like device in a car," said Smethhurst.
The standard platform could help BMW and other car manufacturers develop vehicles that could link with mobile phones, iPods and other mobile devices, to allow passengers to listen to music, or check their e-mails.
However, Smethhurst said it was impossible for current car designs to keep pace with the pace of change in mobile technology. "We are not able to dictate the fashion of devices," he said. "A car that is being designed today, won't be available until 2013, by which time mobile devices such as phones will have changed."
But the development of a standard in-car PC would allow cars to keep pace with changing technology, he said.
Read more on Mobile hardware