O2 acquired by Telefonica for £17.7bn
O2, the mobile operator, is being taken over by Spanish telecoms giant Telefonica for £17.7bn.
O2, the mobile operator, is being taken over by Spanish telecoms giant Telefonica for £17.7bn.
Telefonica, which is aiming to spread its operating presence across Europe, has had O2 as a takeover target for some time, With the takeover, Telefonica will acquire mobile networks in Germany, Ireland and other regions, in addition to the main one in the UK.

Download this free guide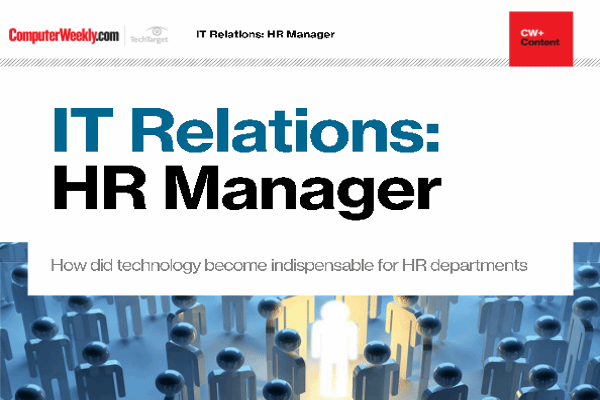 How did technology become indispensable for HR departments
HR and IT departments have begun to work closely together over the last few years. While HR historically has often received limited attention, companies now understand the key role the department plays in the business.
By submitting your personal information, you agree that TechTarget and its partners may contact you regarding relevant content, products and special offers.
You also agree that your personal information may be transferred and processed in the United States, and that you have read and agree to the Terms of Use and the Privacy Policy.
O2 was previously known as BT Cellnet, before it was spun off from the BT group before the telecoms crash. BT is now slowly building up a new mobile phone business with a new network.
O2 has been hit by some billing problems in recent months and is rolling out a new multi-million pound customer relationship management system with the help of IBM Global Services.
Telefonica said the O2 brand would be retained and its headquarters will remain in the UK. It is not yet known whether there will be any cuts in O2 call centres or IT departments arising from any operational crossover between the companies.
Call centre workers at O2 recently threatened industrial action over proposed new pay scales and pension arrangements, which they claimed fell below what was offered when the company was owned by BT.
O2 chairman Sir David Arculus and chief executive Peter Erskine will join the Telefonica board.
Read more on IT jobs and recruitment