Open source storage software created
IBM is donating source code to an open source storage management initiative.
IBM is donating source code to an open source storage management initiative.
The scheme, called Aperi, will see companies work together to develop free storage software to manage different suppliers' systems. The move promises to make it easier for users to manage disparate storage systems.

Download this free guide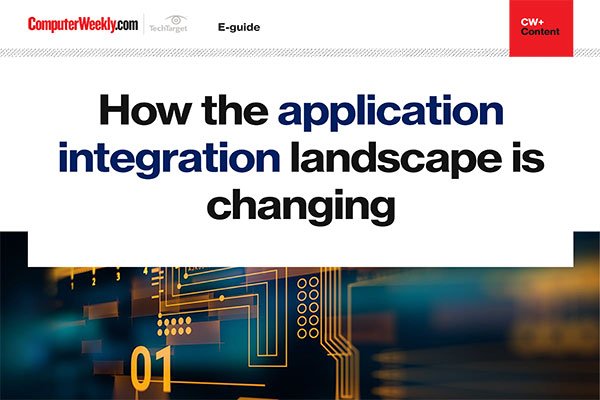 8 ways in which the application integration lanscape is evolving
We take a look at how technologies like Distributed Computing and the Common Object Model have been refined into web services, service-oriented architecture and composable applications and microservices.
By submitting your personal information, you agree that TechTarget and its partners may contact you regarding relevant content, products and special offers.
You also agree that your personal information may be transferred and processed in the United States, and that you have read and agree to the Terms of Use and the Privacy Policy.
Other companies backing Aperi are Brocade, Cisco, Computer Associates, Engenio Information Technologies, Fujitsu, McData and Network Appliance.
All the suppliers will contribute code, with IBM making the first move and donating some of its storage infrastructure management technology.
Market leader EMC is notable by its absence from the initiative, and has said it was not invited to take part.
Aperi is being modelled along the same lines as the open source Eclipse Foundation, which makes it easier for suppliers and other developers to integrate and extend products by producing common development tools. Eclipse was originally set up by IBM and became independent last year.
Read more on Integration software and middleware