Microsoft confirms SQL and Visual Studio launch dates
Microsoft says the next versions of its enterprise database and application development environment will ship in early November
Microsoft says the next versions of its enterprise database and application development environment will ship in early November.
The company said SQL Server 2005 and Visual Studio 2005 will ship in the week beginning 7 November.
Microsoft also said that BizTalk Server 2006, the company's business-process management server, will be launched in the same week, but would actually ship in the first quarter of 2006.

Download this free guide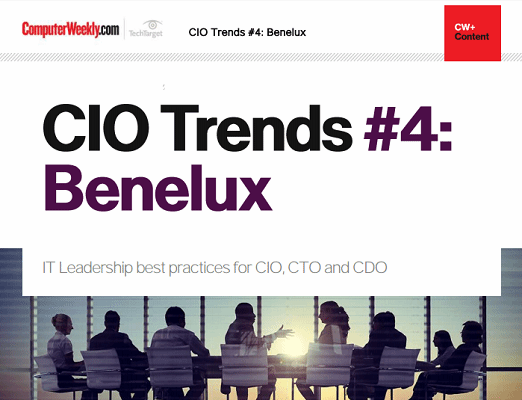 Blockchain for Benelux
Blockchain is today what cloud computing was a few years ago. Businesses are beginning to establish examples about blockchain, while cloud computing moves to being a decision about what kind of cloud strategy a CIO wants. Read about both in this issue.
By submitting your personal information, you agree that TechTarget and its partners may contact you regarding relevant content, products and special offers.
You also agree that your personal information may be transferred and processed in the United States, and that you have read and agree to the Terms of Use and the Privacy Policy.
The launch details of the three products were confirmed by Microsoft at its TechEd conference in the US this week.
David Mitchell, an analyst at Ovum, said of the forthcoming SQL 2005, "Other database vendors such as Oracle have attacked Microsoft's database products for a long time. The mantra in the past has been that the Microsoft products lacked the "ables" - like they weren't reliable, available, scalable, and maintainable, for instance.
"In these areas Oracle has had clear advantages - its "ables" were significantly stronger."
Mitchell said SQL Server 2005 may address these issue for Microsoft as the R&D investment in the product has been huge, but that Microsoft will still have to spend a significant amounts on marketing to convince enterprise users that the product has the features they need.
"We're going to see serious price competition for database software in the market, especially for mid-market customers. All the ingredients of a price war are in place," said Mitchell.
Microsoft this week released the first pre-release version of SQL Server 2005. It can be downloaded from www.microsoft.com/sql/downloads

Read more on Database software