Sarbanes-Oxley legislation under fire again
Sarbanes-Oxley legislation has been coming for a pounding recently.
Sarbanes-Oxley legislation has been coming for a pounding recently.
Firstly, the Internet Security Forum warned that the cost of complying with 'Sarbox' was diverting spending away from addressing security threats received blanket coverage in the world's business and technology publications.

And now, IBM users believe compliance with Sarbanes-Oxley rules governing U.S. public companies prove to be the least effective or the most wasteful use of their IT resources, according to the results of an online poll of Big Blue user group members released late yesterday.

IBM asked respondents to imagine looking back at 2005 from the year 2015 and then identify what they thought would prove to have been either an ineffective or wasteful use of their IT time. Twenty-eight percent of the respondents cited Sarbanes-Oxley compliance, followed by deployment of unproven technologies (23%), purchase of unneeded technologies (19%), and continuing support for outdated technologies (17%).

Meanwhile, some smaller companies are reportedly talking to venture capitalists about returning their businesses to private operations
specifically because they can't afford to comply with the Sarbanes-Oxley rules.


Download this free guide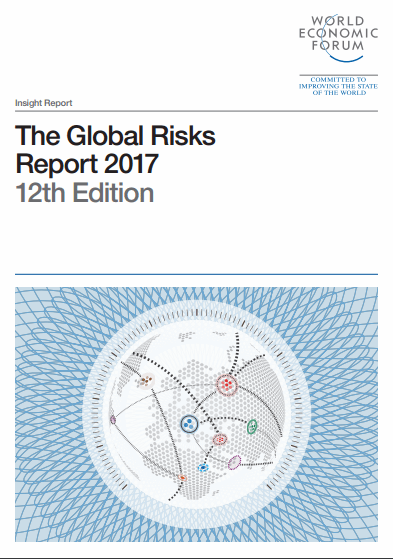 Global Risks Report 2017
Crisis patterns over the past decade have changed dramatically. 10 years ago elements such as civil war and oil prices were the top global risks to take into account. Now we see water crisis and extreme weather events taking control of keeping us up at night. Download this extremely insightful Global Risk 2017 assessment from the World Economic Forum to help prepare you for what you can't know.
By submitting your personal information, you agree that TechTarget and its partners may contact you regarding relevant content, products and special offers.
You also agree that your personal information may be transferred and processed in the United States, and that you have read and agree to the Terms of Use and the Privacy Policy.
E-Handbook

E-Handbook

E-Handbook
Read more on IT for small and medium-sized enterprises (SME)