Windows skills couldbe transferred to Mono
Mono, the Linux version of Microsoft's .net Framework, could give users a way to take their Windows programming skills to the...
This Article Covers
RELATED TOPICS

Download this free guide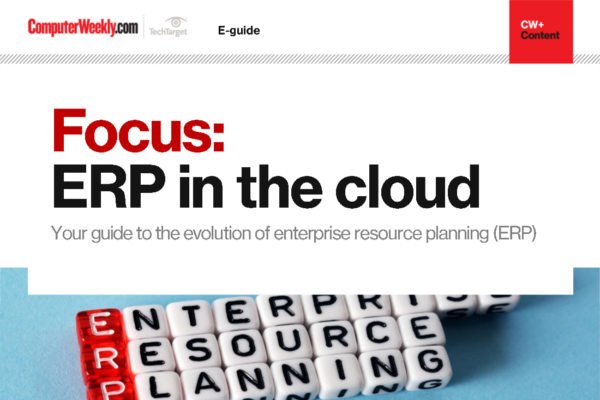 Are you keeping up with the ERP evolution?
Read about the new best practices for the ERP systems and how to tackle the growth of ERP integrations.
By submitting your personal information, you agree that TechTarget and its partners may contact you regarding relevant content, products and special offers.
You also agree that your personal information may be transferred and processed in the United States, and that you have read and agree to the Terms of Use and the Privacy Policy.

Mono, the Linux version of Microsoft's .net Framework, could give users a way to take their Windows programming skills to the open source platform.

According to Novell, Mono provides users with a set of Windows programming interfaces such as ASP.net, ADO.net and the .net Framework 1.1.

Miguel de Icaza, Novell vice-president of development and founder of the Mono project, said, "Even as Linux grows on enterprise desktops, developing applications for the Linux desktop has been challenging because existing tools were extremely technical and complex."

With Mono, users can potentially move their Windows code without modification to Linux, according to Novell. It supports C# and Visual Basic, languages which are commonly used to develop applications within Microsoft's Visual Studio .net programming environment.

It allows developers to write rich-client, web services and server-side applications which can then be deployed on Linux, Solaris, MacOS X, Windows NT/XP and various Unix systems.

Mono 1.0 is available to download from the Mono project developer community website. It includes a just-in-time complier and virtual machine for running applications based on Mono.

www.mono-project.com
Read more on Business applications