Flash flaw threatens flood of security breaches
A security hole in the widely used Macromedia Flash file format used with Web browsers can allow an attacker to execute code of...

Download this free guide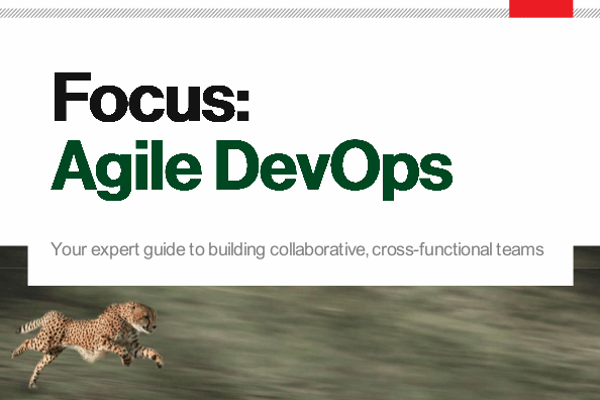 How can your business benefit from DevOps?
Let's take a look at six of the development practices that Disciplined Agile Delivery recommends for disciplined DevOps teams.
By submitting your personal information, you agree that TechTarget and its partners may contact you regarding relevant content, products and special offers.
You also agree that your personal information may be transferred and processed in the United States, and that you have read and agree to the Terms of Use and the Privacy Policy.

A security hole in the widely used Macromedia Flash file format used with Web browsers can allow an attacker to execute code of their choice on affected systems, according to a security alert by eEye Digital Security.



The vulnerability is limited to Flash files edited by hand with a binary editor but is serious nonetheless.

The Flash application will not produce files that contain the vulnerability on its own, according to a separate security alert from Macromedia.

The vulnerability is dangerous because it affects Web browsers, which are trusted by firewalls to receive incoming traffic, and because it affects all versions of Flash used in the Internet Explorer and Netscape Navigator Web browsers running on both Windows and Unix, eEye said.

The flaw comes as the result of a problem in the data header of Flash files, which allows an attacker to supply more data to the file decoder than is expected and, in turn, can lead to code execution, eEye said.

Because the vulnerability is browser-based, it can be exploited in any situation in which a Web browser views a Flash file, such as on Web pages, in e-mail or newsgroups, eEye wrote.

Macromedia has released more information about the flaw and a new Flash player that addresses the problem at: www.macromedia.com/v1/handlers/index.cfm?ID=23293&Method=Full&TitlePSB02%2D09%20%2D%20Macromedia%20Flash%20Malformed%20Header%20Vulnerability%20Issue&Cache=False
Read more on Operating systems software