Users call for an HP roadmap
The fate of Hewlett-Packard's takeover of Compaq hung by a thread following the shareholders' vote last weekend, but HP's chief...

Download this free guide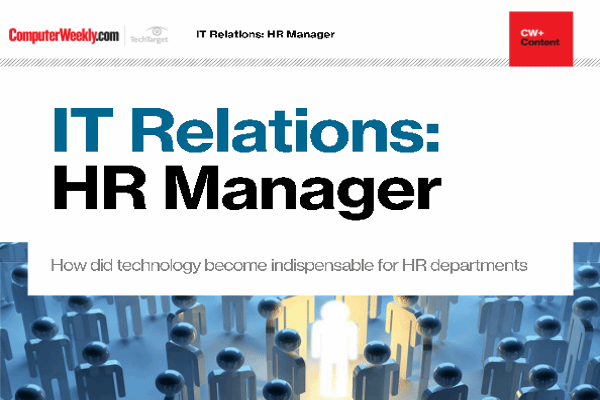 How did technology become indispensable for HR departments
HR and IT departments have begun to work closely together over the last few years. While HR historically has often received limited attention, companies now understand the key role the department plays in the business.
By submitting your personal information, you agree that TechTarget and its partners may contact you regarding relevant content, products and special offers.
You also agree that your personal information may be transferred and processed in the United States, and that you have read and agree to the Terms of Use and the Privacy Policy.

The fate of Hewlett-Packard's takeover of Compaq hung by a thread following the shareholders' vote last weekend, but HP's chief executive Carly Fiorina was claiming a narrow victory.



With official confirmation pending as we went to press, Fiorina called the result an important milestone in bringing the two companies together, despite the closeness of the vote, which is expected to be just one or two percentage points in favour of the merger.

With estimates of 15,000 job losses expected to follow the merger going through, users are demanding a rapid plan of action from the new company.

The merger will affect thousands of UK companies that depend on technology from the two suppliers.

Ian Severn, chairman of the user group CompaqUsers.Org, said, "The users would like to see a very quick conclusion to the merger situation. We need to understand the roadmaps that are going to be in place as soon as possible and to that end we are trying to co-ordinate meetings for the users."

In anticipation of a "yes" vote from the shareholders, HP has been working out the details of the post-acceptance roadmaps. "Our team of more than 900 HP and Compaq employees continues the integration planning that will enable us to be up and running from day one," said Fiorina.

eric.doyle@rbi.co.uk
Read more on IT jobs and recruitment