Firms turn to Linux in Microsoft protest
A growing number of Microsoft customers are expected to move away from Windows to Linux in protest at the software giant's new...

Download this free guide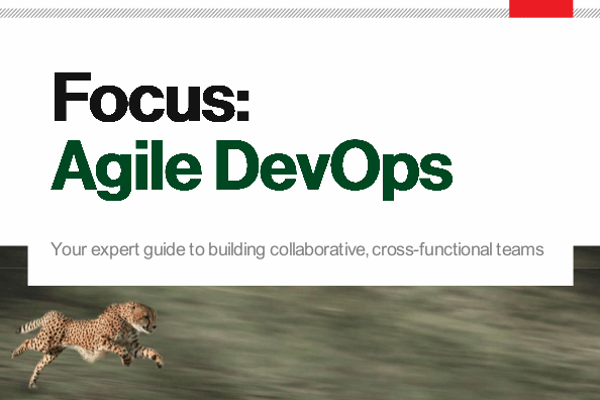 How can your business benefit from DevOps?
Let's take a look at six of the development practices that Disciplined Agile Delivery recommends for disciplined DevOps teams.
By submitting your personal information, you agree that TechTarget and its partners may contact you regarding relevant content, products and special offers.
You also agree that your personal information may be transferred and processed in the United States, and that you have read and agree to the Terms of Use and the Privacy Policy.

A growing number of Microsoft customers are expected to move away from Windows to Linux in protest at the software giant's new subscription-based licensing model, user groups predict.



Users fear that Microsoft's licensing option will push up software costs by forcing companies to upgrade more frequently.

Industry experts believe that the option will encourage a large number of companies to move to suppliers of Linux-based operating systems because they will be seen as a more cost-effective alternative.

Microsoft announced earlier this month that it was introducing an optional subscription-based licensing model for its enterprise customers. While the initial deals seem enticing, Microsoft has admitted that about 20% of its users with upgrade cycles of more than three years could end up paying more in the long run.

Simon Moores, chairman of The Research Group, a body representing software users, said the Linux market will boom as a result of Microsoft's actions. "I think Linux may well find itself there as a protest vote. In the long term this could be a real threat to Microsoft."

However, some analysts argue that smaller firms, which will be most affected by the new licensing models, will not have the skills to implement the open source operating system.

"The companies most affected by this are smaller companies that don't upgrade their software that often," said Jessica Figueras, e-business analyst at Ovum. "They have fewer technology skills and don't see the value of having the latest software. They aren't going to be interested in Linux," she added.


Emma Nash
Read more on Open source software