Server filter puts a fee on e-mail spam
As unsolicited spam e-mail reaches epidemic levels, a Channel Islands supplier is offering a way to halt unwanted messages.

Download this free guide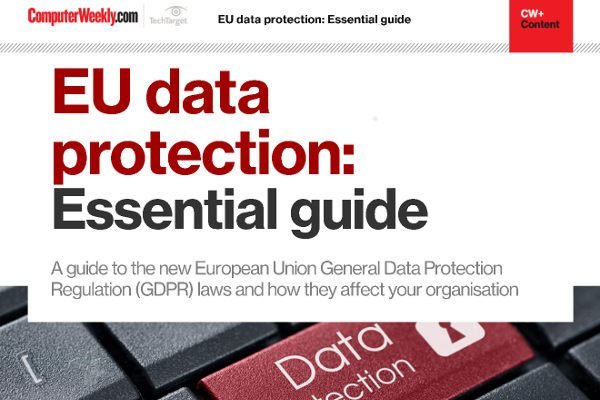 EU data protection: Essential guide
Access this guide to aid you in facing the challenges, opportunities and key actions need to consider in preparing your organisation for GDPR.
By submitting your personal information, you agree that TechTarget and its partners may contact you regarding relevant content, products and special offers.
You also agree that your personal information may be transferred and processed in the United States, and that you have read and agree to the Terms of Use and the Privacy Policy.

As unsolicited spam e-mail reaches epidemic levels, a Channel Islands supplier is offering a way to halt unwanted messages.



The product from Anodyne Developments uses software that blocks spammers unless they are willing to pay a fee.

Attempts at filtration have so far been unsuccessful because the spammers keep finding ways to get round the software. Anodyne's product allows e-mails through only if the sender is on a list of permitted correspondents.

The list resides on the user's ISP server. E-mails from unlisted senders will be directed to a micropayments site to pay a fee.

The software reads and stores addresses in outgoing e-mails so that a reply can be returned without being blocked.

Andy Dwelly, chief executive of Anodyne, admitted that many unsolicited e-mails are enquiries about purchasing goods and services, but said users outside the sales and marketing teams could benefit.


Eric Doyle
eric.doyle@rbi.co.uk