Nokia sent Vodafone faulty Wap phones
Vodafone has confirmed that it was sent faulty Wap (Wireless Application Protocol) phones by Nokia, writes Antony Savvas
Vodafone has confirmed that it was sent faulty Wap (Wireless Application Protocol) phones by Nokia, writes Antony Savvas
Vodafone says it had to return 2,500 handsets to the manufacturer after discovering that navigation software on the Internet-enabled 7110 phones was full of glitches.

Download this free guide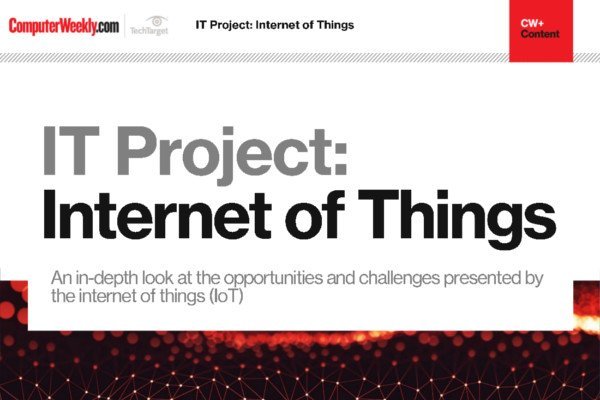 IT Project: Internet of Things
Have an in-depth look at the opportunities and challenges presented by the internet of things
By submitting your personal information, you agree that TechTarget and its partners may contact you regarding relevant content, products and special offers.
You also agree that your personal information may be transferred and processed in the United States, and that you have read and agree to the Terms of Use and the Privacy Policy.
A Vodafone spokeswoman explained, "Whenever we take delivery of a batch of new phones we always test them on our network. In this case, we discovered the problem before selling them to the public."
Orange is also believed to have been sent a faulty batch of 7110s. A spokesman for Nokia UK said he was unaware of the glitch, but does not deny that Vodafone has returned a batch of Wap phones.
When it was first launched last year, the 7110 was in extremely short supply, and Nokia had to increase production rapidly to cope with demand as Wap caught on.
Read more on Wireless networking