Defence plans additions to "Shapes Vector" network monitoring tool
Australia's Department of Defence wants to add network management capabilities to a piece of software it uses to monitor computer and telecoms networks. Only service providers with a high security clearance need apply.
The Defence Science and Technology Organisation has issued a tender seeking help to add new features to a piece of software called Shapes Vector (SV) that it says offers "real-time security monitoring and surveillance of large-scale computer systems and networks."

Download this free guide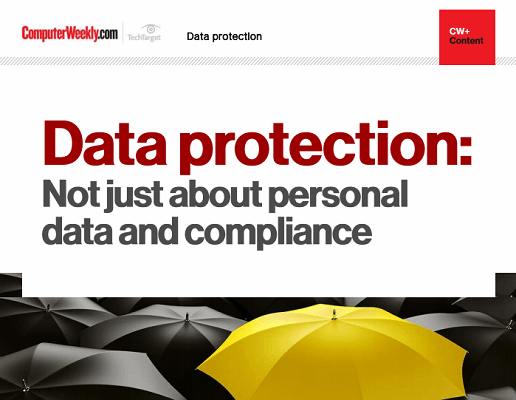 Data protection: Not just about personal data and compliance
From a hacker perspective, many organisations are still leaving the front door open and the windows unlocked. Failure to protect and handle data correctly can also result in punitive actions for companies participating in the digital economy. Wake up and get the knowledge to get protected.
By submitting your personal information, you agree that TechTarget and its partners may contact you regarding relevant content, products and special offers.
You also agree that your personal information may be transferred and processed in the United States, and that you have read and agree to the Terms of Use and the Privacy Policy.
The tender seeks says the "Command, Control, Communications and Intelligence Division (C3ID) of Defence Science and Technology Organisation (DSTO) is seeking software engineering support for extending the Shapes Vector (SV) system by adding Network Management capabilities."
SV was developed at DSTO and "has been undergoing continuous development and enhancement since 1997, by a combination of DSTO staff and contractor personnel."
Would-be providers will need to "possess a security clearance at the level of RESTRICTED or must be an Australian citizen and have the ability to obtain a security level of RESTRICTED before Contract commencement."
Read more on Data breach incident management and recovery