Ford uses Google Prediction to analyse driver behaviour
Developers at car maker Ford are using Google's cloud-based Prediction engine to analyse driving behaviour.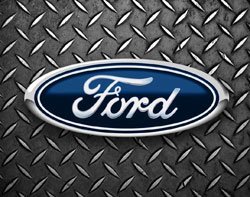 Developers at car maker Ford are using Google's cloud-based Prediction engine to analyse driving behaviour.
In a blog post, Ford says the research will be used to help optimise vehicle control systems and improve vehicle performance attributes such as fuel or hybrid-electric efficiency.

Download this free guide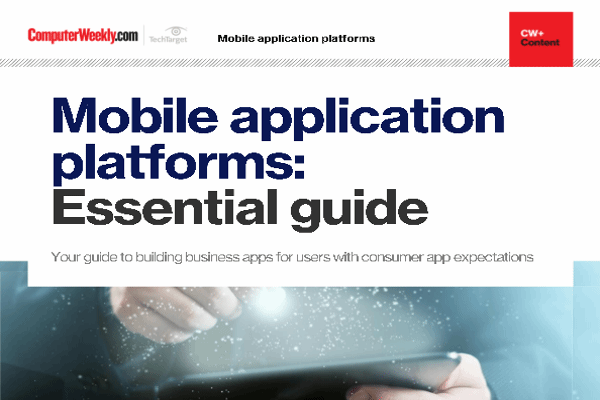 Building business apps for users with consumer app expectations
One of the mantras of modern enterprise application development is that business applications should be as easy to use as mass market consumer applications. In this guide, Computer Weekly examines the issues around mobile applications and the platforms emerging to help developers.
By submitting your personal information, you agree that TechTarget and its partners may contact you regarding relevant content, products and special offers.
You also agree that your personal information may be transferred and processed in the United States, and that you have read and agree to the Terms of Use and the Privacy Policy.
Using the Google Prediction API, Ford will access computation power, information storage and external data through cloud computing, to convert historical driving data into what it describes as useful real-time predictors.
Ford researchers will develop analytics software using Google's Prediction application API to process two years of their own predictive driver behaviour research and analysis.
"The Google Prediction API allows us to utilise information that an individual driver creates over time and make that information actionable," said Ryan McGee, technical expert at Ford's Vehicle Controls Architecture and Algorithm Design R&D division. "Between Google Prediction and our own research, we are discovering ways to make information work for the driver and help deliver optimal vehicle performance."
Johannes Kristinsson, system architect at Ford, said: "This technology has the potential to empower our vehicles to anticipate the driver's needs."
Ford has developed a theoretical model of how predictive data could be collected and analysed, which involves the owner of a suitably equipped vehicle to opt-into a service that will collect driver information. A full example is provided in Ford's blog.
Read more on Business applications