UK SMEs lag behind European counterparts in cloud adoption
UK SMEs are lagging behind their continental counterparts in their adoption of cloud computing, according to research.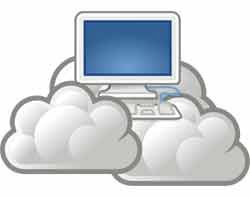 UK SMEs are lagging behind their continental counterparts in their adoption of cloud computing, according to research.
Only 48% of SMEs in the UK use the cloud, compared with an average of 60% across Europe, according to research from virtualisation company VMware.

Download this free guide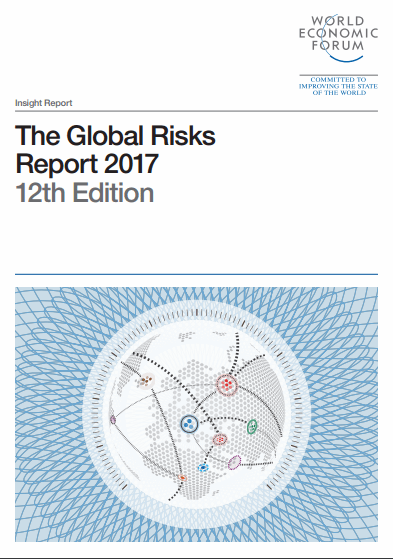 Global Risks Report 2017
Crisis patterns over the past decade have changed dramatically. 10 years ago elements such as civil war and oil prices were the top global risks to take into account. Now we see water crisis and extreme weather events taking control of keeping us up at night. Download this extremely insightful Global Risk 2017 assessment from the World Economic Forum to help prepare you for what you can't know.
By submitting your personal information, you agree that TechTarget and its partners may contact you regarding relevant content, products and special offers.
You also agree that your personal information may be transferred and processed in the United States, and that you have read and agree to the Terms of Use and the Privacy Policy.
Remote data storage was cited as the most common service used by SMEs, while e-mail and office software, such as word processing and spreadsheets, are the most common software applications accessed from the cloud.
But Quocirca analyst Clive Longbottom says cloud adoption across European countries varies. "At the moment, cloud adoption tends to be greater in SMEs than larger organisations. But we've got to bear in mind what [these countries] mean by cloud computing. In some countries definitions of the cloud may be looser and include Google maps and virus updates, whereas in the UK definitions are likely to be more specific.
However, Scandinavia and Germany are ahead of the UK in adoption rates, he adds. "The Nordic regions tend to be more pragmatic about using the cloud, as does Germany. But in the UK SMEs tend to be a bit more conservative - technology still scares a lot of them."
Chris Jagusz, retail managing director at IT specialist Daisy Group, said: "The earliest adopters are technically oriented start-ups with no installed base of systems, people who are comfortable with putting their applications and data in the cloud."
Industry consultancy IDC estimates that companies spent £9.8bn globally on cloud-related technology in 2009 and forecasts this will increase to $55bn by 2014. Spending by SMEs represents almost half the total.
The research from VMware questioned 1,600 SMEs across France, Germany, Italy, the Netherlands, Poland, Russia, Spain and the UK.
---
E-Handbook

E-Handbook

E-Handbook
Read more on IT for small and medium-sized enterprises (SME)