Software firms' demand for developers rises 55%
Demand for permanent developer staff in software firms increased 55% in the fourth quarter of 2010 compared to the same period in 2009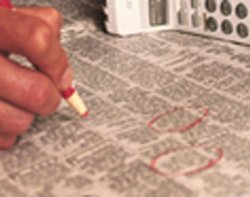 Demand for permanent developer staff in software firms increased 55% in the fourth quarter of 2010 compared to the same period in 2009.
According to a Computer Weekly report from Salary Services Limited (SSL) and JobsAdWatch.co.uk, demand for permanent staff at software houses and consultancies was up 8.1% in the last three months of last year, the strongest level of recruitment in all sectors.

Download this free guide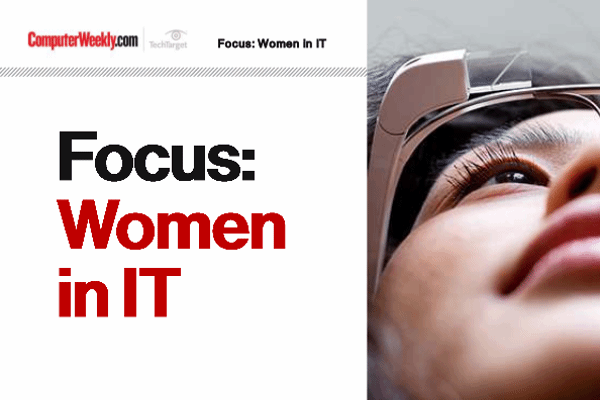 Shifting the landscape of gender and diversity
The number of women in tech in Europe is an average of 16%. This guide offers a collection of articles highlighting some of the prominent issues surrounding increasing the number of women in the IT industry.
By submitting your personal information, you agree that TechTarget and its partners may contact you regarding relevant content, products and special offers.
You also agree that your personal information may be transferred and processed in the United States, and that you have read and agree to the Terms of Use and the Privacy Policy.
Despite being down 26% on pre-recession levels, demand for developers increased 55% on 2009 figures with salaries for developers rising 6%.
"It's surprising software house recruitment has gone up as much as it has. It's linked with the fall off in finance recruitment," said George Molyneaux, research director at SSL.
"The main thrust of growth seems to be an active outsourcing market, particularly from the finance sector, which during the last quarter declined by 5.5%," he said.
The software skills most in demand are SQL, C, C#, .Net and Java. "If developers want to still be employed in five years' time, C# and .Net are looking good."
---
Sign-up to Computer Weekly to download the full Computer Weekly JobsAdWatch report on IT pay and recruitment in software houses and consultancies.
---
Read more on IT jobs and recruitment