The telecoms sector grew at the lowest rate for 10 years in 2009, with sales increasing by 2.2% year-on-year, according to analyst firm Ovum.
But global telecoms sales are set to bounce back in 2010 due to robust growth in the mobile market., which is expected to rise 6% in 2010, it said.

Download this free guide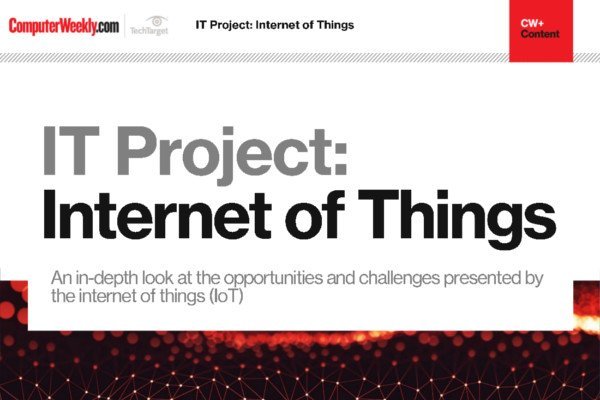 IT Project: Internet of Things
Have an in-depth look at the opportunities and challenges presented by the internet of things
By submitting your personal information, you agree that TechTarget and its partners may contact you regarding relevant content, products and special offers.
You also agree that your personal information may be transferred and processed in the United States, and that you have read and agree to the Terms of Use and the Privacy Policy.
John Lively, chief forecaster at Ovum, said, "Globally, mobile is keeping telecoms buzzing. In 2010, China and India alone will add 329 million new mobile phone connections - equivalent to more than the combined total population of Germany, France, Italy, Spain and the UK."
Mobile phone connections are forecast to increase from 5.3 billion in 2010 to 7.1 billion in 2014, with Asia and Africa contributing much of the growth. Sales from mobile phone services will increase by $100bn in the next three years, Ovum said.
"While fixed voice lines and revenues will continue declining due to mobile substitution, fixed revenues will benefit from the growth in broadband services (internet access, video, and VoIP), enabled by continued deployment of fibre-to-the-premises networks," said Lively.
The number of fixed lines worldwide will fall from one billion in 2010, to 871 million by 2014, with revenues declining from around $350bn to $283bn for the same period, said Ovum.