Intel buys McAfee for $7.7bn
Intel claims aquisition of security software giant McAfee will mean better protection for consumers and businesses using cloud-based services.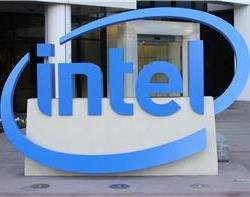 Intel is to buy security software giant McAfee for $7.68bn.
The chip maker said the acquisition would provide it with a combination of security software and hardware from one company, which it claimed would ultimately better protect consumers, corporations and governments.

Download this free guide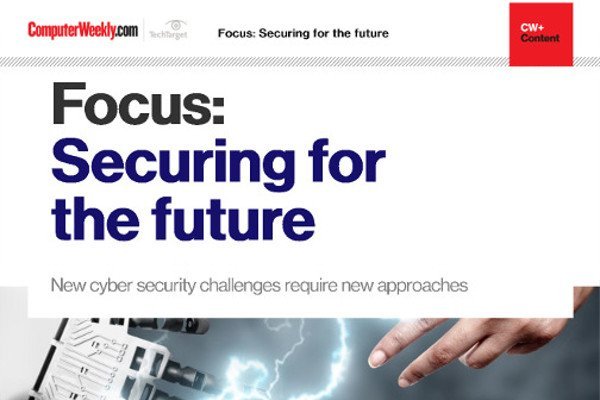 New technologies: a source of threat as well as a solution
Learn about fighting the ever evolving ransomware, IoT botnet malware and data manipulation attacks.
By submitting your personal information, you agree that TechTarget and its partners may contact you regarding relevant content, products and special offers.
You also agree that your personal information may be transferred and processed in the United States, and that you have read and agree to the Terms of Use and the Privacy Policy.
The move follows on from Intel's drive towards energy efficiency. The company said the acquisition of McAfee will augment its mobile wireless strategy, helping to protect customers' data as billions of devices connect. Intel is among a number of hardware firms supporting the Trusted Computing platform for securing mobile devices.
Intel said the acquisition is part of its strategy to support the billions of devices that will be internet-connected using cloud-based services.