US court postpones ban on Microsoft Word
The US Court of Appeals has granted Microsoft's request to postpone an...
This Article Covers
RELATED TOPICS
The US Court of Appeals has granted Microsoft's request to postpone an injunction banning the software company selling its word processing application, Microsoft Word.

Download this free guide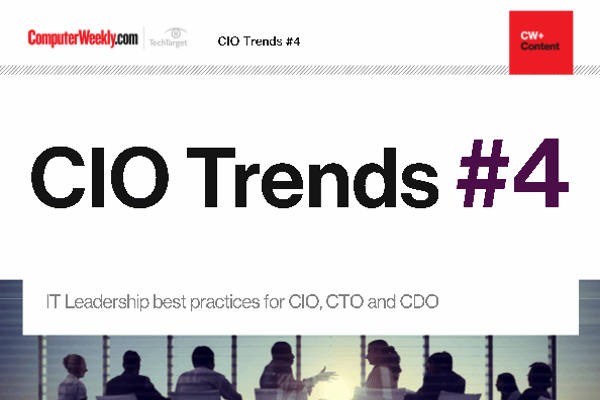 Stay on top of your game
Read about the latest trends and priorities of IT leaders: how to prepare for GDPR, make use of blockchain, transfer lessons from other sectors and become a hybrid IT and digital leader.
By submitting your personal information, you agree that TechTarget and its partners may contact you regarding relevant content, products and special offers.
You also agree that your personal information may be transferred and processed in the United States, and that you have read and agree to the Terms of Use and the Privacy Policy.
The postponement comes after Hewlett-Packard and Dell also requested the ban be reconsidered or its implementation delayed, according to media reports.
Earlier this month, a Texas district court fined Microsoft $290m and filed the injunction for infinging Canadian firm I4i's patents, relating to the use of Extensible Markup Language (XML) documents.
If enforced, the injunction would prevent Microsoft from selling and importing into the US any infringing and future Word products that have the capability of opening an .xml file.
The Texas court action followed a case earlier this year in which a a jury awarded I4i $200m in damages from Microsoft for breaching patents by using XML technology for key features in the 2003 and 2007 versions of Microsoft Word.
The ban was set to begin on 10 October, but the postponement should allow Microsoft to carry on trading in the end of year season. However, the ban could still be enforced after a federal review of the case.
If the injunction is enforced, Microsoft will have to develop a workaround that avoids using the disputed technology or strip the capability from the products.
Microsoft said it was pleased with the appeals court postponement. The company said it was preparing to present its case at the next hearing on 23 September.