Limo Foundation, the Linux-based open systems development group for mobile phones, yesterday launched nine new phones from NEC and Panasonic for Japanese telco NTT Docomo, bringing the Limo-compliant range to 42.

Download this free guide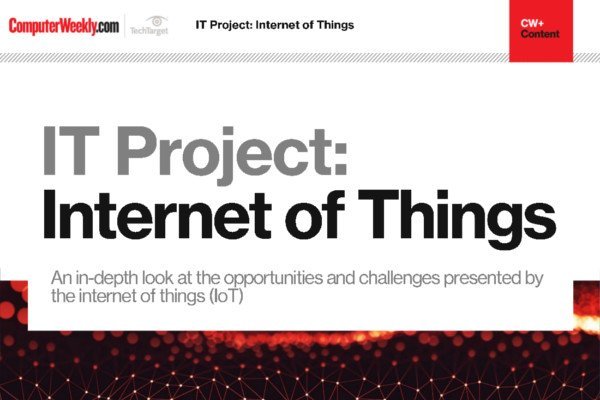 IT Project: Internet of Things
Have an in-depth look at the opportunities and challenges presented by the internet of things
By submitting your personal information, you agree that TechTarget and its partners may contact you regarding relevant content, products and special offers.
You also agree that your personal information may be transferred and processed in the United States, and that you have read and agree to the Terms of Use and the Privacy Policy.
The phones feature high megapixel cameras, rich media capabilities and upgraded connectivity support.
NTT Docomo's Kiyohito Nagata, chairman of Limo Foundation, said the launch consolidated Limo as a device platform in the mobile ecosystem.
The Limo (Linux Mobile) Foundation was launched in January 2007. Limo's membership includes mobile OEMs, technology developers, and 12 global network operators representing nearly one billion mobile subscribers.
Members Vodafone, Orange, NTT Docomo, SK Telecom, Telefonica and Verizon Wireless plan to launch Limo phones this year.
Read more on Wireless networking