Microsoft co-founder Paul Allen has made a comeback with the launch of his latest venture, Xiant, which has developed a product to manage Outlook InBoxes.

Download this free guide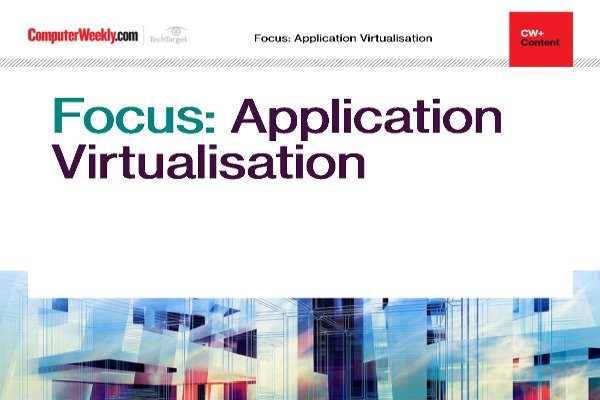 Focus: Application virtualisation
Read about how big companies are finding various ways to stop applications adversely affecting each other through application virtualisation.
By submitting your personal information, you agree that TechTarget and its partners may contact you regarding relevant content, products and special offers.
You also agree that your personal information may be transferred and processed in the United States, and that you have read and agree to the Terms of Use and the Privacy Policy.
The software, called Xiant Filer, integrates with Outlook and tracks the way users file e-mail messages. It recommends filing options based on the user's filing habits.
The company said Xiant Filer also simplifies mailbox management by enabling filing across multiple e-mails through its file by sender, file by thread, and file by topic features.
Xiant is one of Paul Allen's few forays into software since leaving Microsoft in 1983 to start his own business and philanthropic foundation. Allen was largely regarded as the brains behind Microsoft when he joined Bill Gates to develop a version of the programming language BASIC for the first microcomputer, the MITS Altair.
A beta version of Xiant Filer is now available on a 60-day trial.
Read more on Business applications