News
Stay informed about the latest enterprise technology news and product updates.
Shopping In A WiFi Cloud...
"Cloud" and "WLAN" or "WiFi" are not, to date, IT terms that are typically seen in tandem, but Tallac Systems, a new venture for a number of ex HP er, yes – let's say it – veterans (I reckon I can out-run you guys if necessary) are looking to create one from t'other.

Download this free guide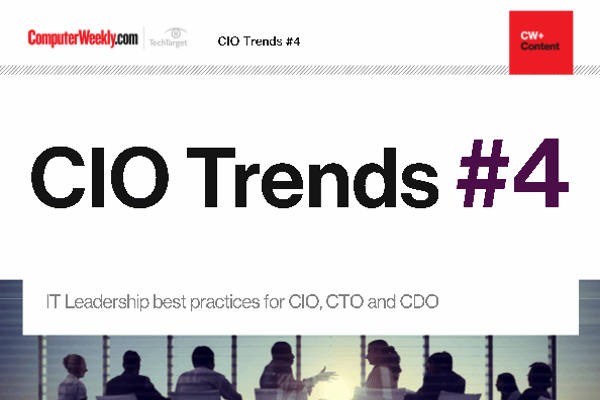 Stay on top of your game
Read about the latest trends and priorities of IT leaders: how to prepare for GDPR, make use of blockchain, transfer lessons from other sectors and become a hybrid IT and digital leader.
By submitting your personal information, you agree that TechTarget and its partners may contact you regarding relevant content, products and special offers.
You also agree that your personal information may be transferred and processed in the United States, and that you have read and agree to the Terms of Use and the Privacy Policy.
Some of the basic target scenarios here – for example, a multi-tenant building scenario, or a shopping mall equivalent – are not new; we tested this kind of application with the likes of Trapeze Networks a decade or so ago – but the way in which Tallac is approaching this kind of solution, IS different. Have a look at the Tallac architecture, for example, to get an idea if where the boys are coming from, combining elements of SDN (OpenFlow) with Tallac's own virtualisation model and open APIs to boot:
http://www.tallac.com/architecture
Of course, every start-up has to have a new variant on a marketing spin; in this case it's SDM (not N, this was not a typo) or Software Defined Mobility. Get beyond the marketing BLX and the basics make sense:
Manage entire Wi-Fi network from a single dashboard
Control multi-tenant Wi-Fi networks, applications and devices
Application-based virtual networks
Cost effective 3rd party hardware
OpenFlow enabled API
So, the next step for me is to get some hands-on experience and the "seeing is believing" proof point. Watch this space…