APT Protection via Data-Centric Security
I'll be contributing to a Webinar on APT Protection via Data-Centric Security next Thursday. Given the progressive erosion of corporate perimeter security it's about time we switched our attention to hardening our applications and data.The Jericho Forum have been preaching this for more than a decade. The message is finally getting through though its implementation has a long way to go.

Download this free guide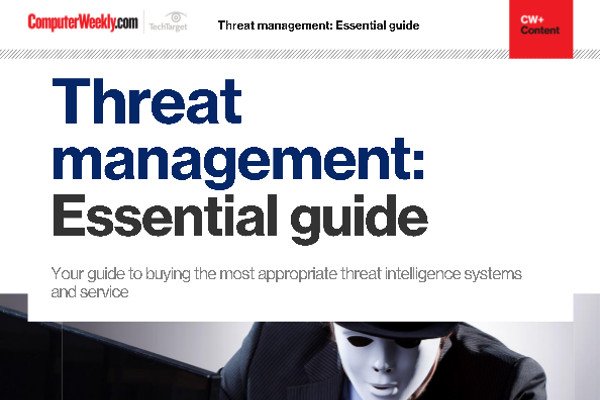 Don't become a victim!
Find out what are the most appropriate threat intelligence systems and services for your organisation
By submitting your personal information, you agree that TechTarget and its partners may contact you regarding relevant content, products and special offers.
You also agree that your personal information may be transferred and processed in the United States, and that you have read and agree to the Terms of Use and the Privacy Policy.