Pixsooz - Fotolia
Nordic IT professionals content in current roles
Most Nordic IT professionals are happy at their current employer, receiving competitive training and pay packages
Most Nordic IT professionals are not looking for a new job, preferring progression with their current employer, according to a Computer Weekly survey.

Download this free guide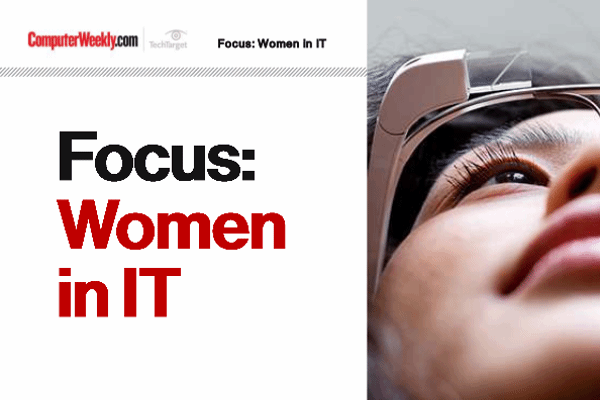 Gender diversity in the technology sector
In this e-guide, we tackle the issue of diversity in the IT industry and try to uncover why the number of women choosing IT as a career has been stagnating over the past few years. We also dissect some of the solutions that will help to increase the number of women in IT offered up by those fighting on the front line.
Organisations in the region appear to be generating IT staff loyalty. In a region with a vibrant startup scene proving competition for talent, it is important for organisations to be seen as good IT employers during a period of digital transformation.
Computer Weekly's global salary survey revealed that only 7.6% of Nordic IT professionals are actively looking for a new job. This compares with 15% in the UK, about 25% in the Middle East, and 10.4% in the Benelux countries.
Nordic employers are winning staff loyalty through regular pay rises and good training provision. More than 20% of the survey respondents have been with the same employer for more than 15 years, 41% want to stay where they are and 46% are not looking for a new job despite being open to the idea.
Respondents in the Nordic countries are also happy with their training and pay rises. A total of 59% said they received a pay rise this year and 60% expect one next year. Some 69% said they received enough training from their employer, compared with 53% in the UK and 36% in the Middle East. A total of 88% said they received training when they needed it, and 12% received training regularly.
Like other regions, the Nordics suffers from a lack of women in IT. The Computer Weekly research found that only 12% of organisations had an IT team that was at least 40% female, while 16% had no women in their IT department. Some 34% of organisations' IT teams had between 20% and 40% women, and 21% had between 10% and 20%.
Work is needed to increase the proportion of women in Nordic IT. According to the survey, 38% of Nordic IT professionals thought their employer was doing enough to balance the gender proportions in their IT team, and 23% did not think so.
Read more on IT jobs and recruitment