JRB - Fotolia
Amelia the IPsoft robot gets a makeover
IPsoft has launched the latest version of its artificial intelligence platform known as Amelia and promises a more human-like system
IPsoft has launched the next generation of its artificial intelligence (AI) platform with the arrival of Amelia 2.0 and the promise that near human cognitive capabilities are ever closer.
Amelia, as the software platform is known, was launched in 2014 following pilots in the telecoms, finance, energy and media sectors.
The platform has an understanding of the semantics of language and can learn to solve business process queries like a human. It can also solve technical problems by initially learning the same manuals as humans – it can read 300 pages in 30 seconds – and then learning through experience and by observing the interactions between human agents and customers.
IPsoft said Amelia 2.0 can complete more tasks and absorb more knowledge now as its core understanding capabilities mature. It has also given the appearance of Amelia a makeover, with a more human-like avatar which was modelled on a real person.
IPsoft said it plans to put Amelia on stage with analysts and journalists asking questions in coming years. "In just one year, we have seen Amelia grow up tremendously. Just imagine how her maturity will accelerate over the next five," said Chetan Dube, CEO at IPsoft.
"We are fast approaching the moment when technology is knocking at the Turing horizon, where machine intelligence starts to match human intelligence. Amelia will be the harbinger of that shift, inviting us to re-evaluate the relationship between man and machine to create a more efficient planet."
The latest version has improvements in dialogue management comprehension and emotional engagement.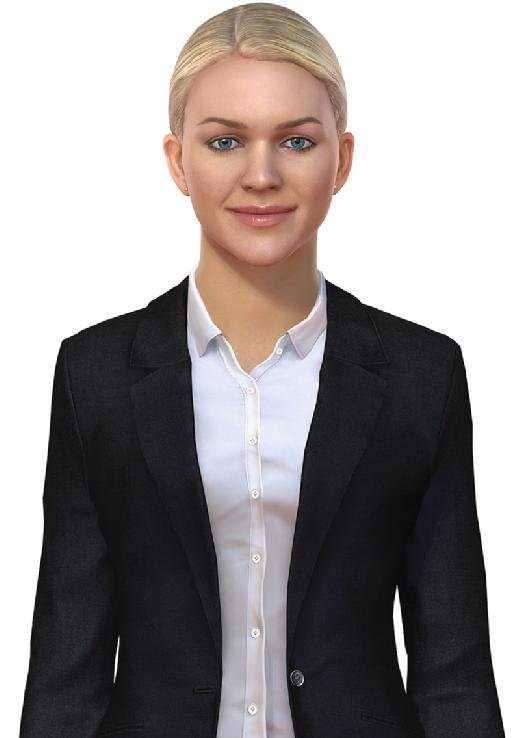 Architectural changes have also been made to ensure the platform is capable of supporting market demand. "The entire backbone has been rewritten, ensuring Amelia deployments can scale seamlessly and remain resilient throughout extreme peaks in volume," said IPsoft.
In a recent interview with Computer weekly, Dube said the platform can transform businesses. "Amelia is capable of transformational impact," he said. "Allowing her to transform a service desk enables the enterprise to realise savings above 60% on average, while improving customer experience by bringing down the time to resolution of incidents."
Read more about Amelia and AI
But his plans for Amelia go way beyond transforming businesses. "In 20 years, Amelia will have freed man from the shackles of common chores and allowed man to extend his horizons into creative dimensions," he told Computer Weekly.
"For instance, Amelia would have taken over general physicians' tasks, allowing doctors to focus on more profound issues, such as finding systemic cures for diseases like Alzheimer's and Parkinson's diseases, rather than being caught up in day-to-day prescription writing.
"From a currently confused civilisation, AI is the only way forward to systemically eradicate suffering and explore other worlds. History is witness that a civilisation must innovate, or it will die slowly."
Read more on IT outsourcing