Virgin cuts travel costs by 20% after rolling out unified communications
Employees saving 15 minutes a day as Virgin Media turns to social media, web conferencing and video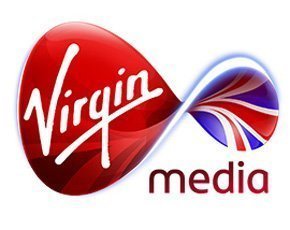 Virgin Media claims to have cut its travel and expenses costs by 20% after introducing technology allowing employees to communicate and collaborate more effectively from the office or on the move.
The company, which supplies broadband, TV and phone services, has invested in video conferencing and instant messaging technologies to link employees across Virgin's 200 UK offices.
Virgin Media, which had a turnover of £1bn in 2013, says the move is saving employees up to five hours a week in travelling time.
The result is that employees are more engaged and have a better work/life balance, said Colin Miles, director of IT Infrastructure & Enterprise Services.
"People were having to work longer hours to maintain the same productivity, or productivity was dropping because people could not work the extra hours," he said. "Now we have found that people are more engaged through having the ability to conduct a lot more meetings remotely."
Virgin Media's systems
Virgin began looking for technology to improve its internal communications more than three years ago, when it faced an expanding business and geographically dispersed workforce.
"Travel and expenses costs were growing, because of project meetings. People's work life balance was affected because they were away from home, and there was low productivity because there was a lot of dead time," said Miles, speaking ahead of a presentation at a major HR Technology conference.
The IT team chose technology from Cisco (see box), which at the time was the only technology capable of offering the social media and video capabilities Virgin Media needed.
The company trialled the scheme with more than 1,000 employees to secure backing for a full scale roll-out from the Virgin Media board.
Read more on IT for telecoms and internet organisations