53% of G-Cloud spend on is on SMEs
Just over half of G-Cloud spend is with SMEs, according to June sales figures released by the Cabinet Office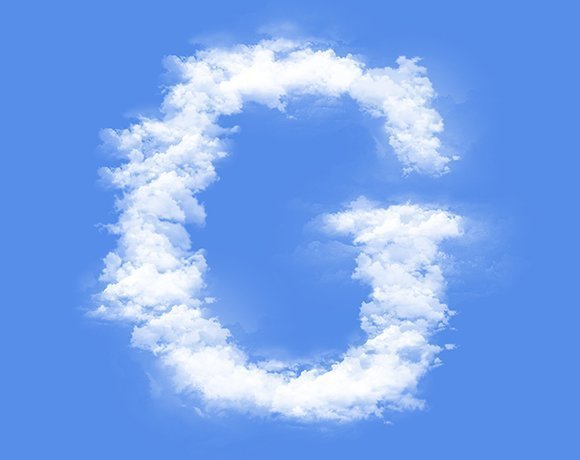 Small to medium-sized enterprises (SMEs) account for more than half of G-Cloud sales, according to figures released by the Cabinet Office.
Sales figures from G-Cloud broke through the £200m barrier for the first time last month. A total of £217,455,674.39 has now been spent on the framework with 53% (£116,133,932.17) made by SMEs.

Download this free guide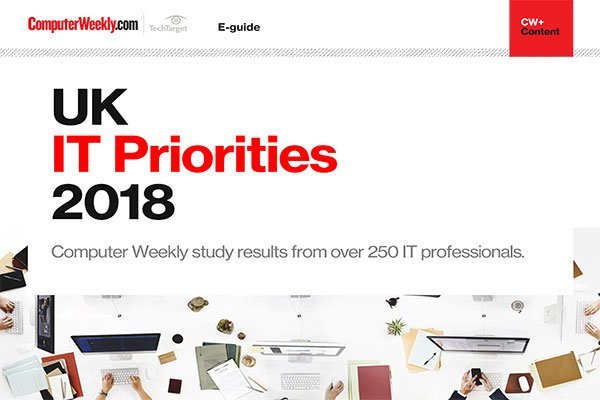 2018 UK IT Priorities survey results
IT organisations in the UK and across Europe are starting to accelerate the move to the cloud. Read more about the key areas in which senior IT managers are planning to invest in over the next 12 months.
A blog post written by the Government Digital Service said the average monthly spend on G-Cloud is now £20m. A total of 80% of sales are bought through central government, with the remainder through the wider public sector.
The Royal Borough of Windsor and Maidenhead has spent just £100,000 setting up an cloud-based infrastructure, becoming the first UK local authority to do so.
"It is important to remember that G-Cloud is more than just about sales. Both G-Cloud and the Digital Services framework are programmes with the the potential to radically transform the way that central government and the wider public sector deliver their digital services," wrote Raphaelle Heaf in the blog post.
In February, the Government Digital Service (GDS) announced plans to build a government digital marketplace to include the CloudStore and the Digital Services Store. The government's digital marketplace is due to go into live user testing from September.
The UK government has set a target of putting 25% of spending through SMEs by 2015 – with IT contracts given a higher target of 50%.
But government is still spending billions with the big five IT suppliers, which top the list of 20 government contracts according to the Whitehall Monitor, with HP alone earning more than £1.7bn a year.
But the report did not state how much the government had spent with SMEs because of a lack of data.
"A lack of useful open data, particularly on indirect spending with SMEs further down the supply chain, makes it impossible to make direct comparisons with government figures, however valid they may be," the Whitehall Monitor report said.
Read more on IT for government and public sector