PayPal offers working capital to UK small businesses
Payments giant PayPal has announced that it will be providing online cash advances to small businesses in the UK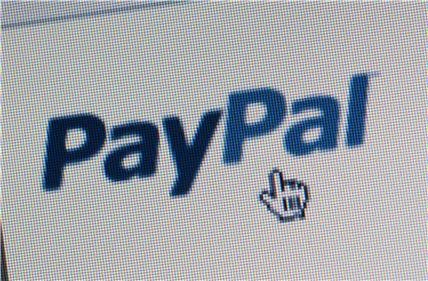 Payments giant PayPal has announced that it will be providing online cash advances to small businesses in the UK.
The online payment platform has said it will offer the cash advances to existing business customers and eBay sellers from the autumn. PayPal will provide interest-free cash against the businesses' future sales.

Download this free guide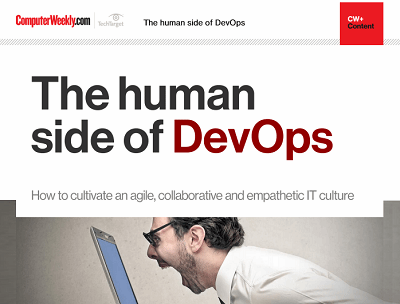 The human side of DevOps
DevOps practitioners often claim that taking care of the technology side of the continuous delivery equation is nothing compared to getting the people part of it right, as agile-inspired processes often require IT teams to adapt to very different ways of working. Download this guide to read best practices and real-world examples of organisations who have successfully addressed the human side of DevOps.
PayPal Working Capital claims it will allow businesses to repay the loans from shares of their PayPal sales. "If they have a day without any PayPal sales, that's fine – they don't repay anything that day," it said.
PayPal states that this is not a loan, therefore no credit checks are needed and the advance will not impact on the customer's business or personal credit record. Businesses will need to pay a single fixed fee before they sign up, but will receive no interest charges or late payment fees.
More about PayPal and SMEs
PayPal said this will meet a demand from the UK government to provide small businesses access to funding.
Cameron McLean, managing director of PayPal UK, said, "Small businesses are the lifeblood of the British economy. But seven years after the start of the credit crunch, many of them are still struggling to get funding. According to the British government, around a third of SMEs rely on retained earnings or the owner's own finances, rather than bank or equity funding."
This will be the first time PayPal has offering this service in the UK, after the success of PayPal Working Capital in the US, which has so far provided $140m in cash advances to SMEs.
Read more on Web development