Imperial College and KPMG join forces with £20m business analytics centre
KPMG and Imperial College London have combined to create a £20m 'KPMG Centre for Advanced Business Analytics'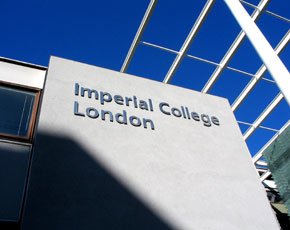 KPMG and Imperial College London have joined forces on a £20m 'KPMG Centre for Advanced Business Analytics', with the investment coming from the professional services firm.

Download this free guide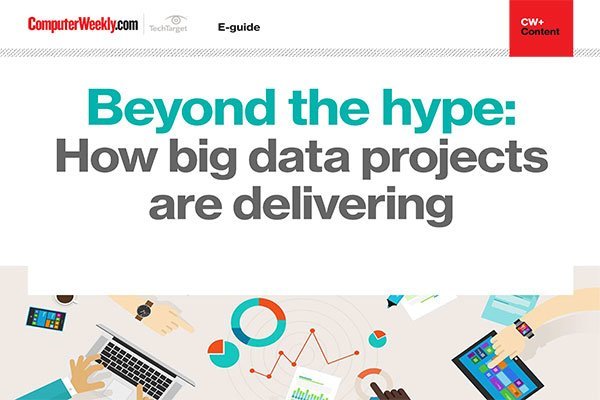 7 examples of big data going above and beyond expectations
Despite Gartner placing it in its famous "plateau of productivity", big data has, and still is, delivering beyond the hype. We look at a few high-profile examples of how organisations are reaping the benefits of their big data projects.
The project is to focus on business capital, growth opportunities, people, operations and resilience.
The centre will also develop analytical methods and tools for exploiting big data. The stated aim is to give UK businesses the opportunity to solve complex issues, such as enabling banks to predict fraud or helping retailers understand consumer behaviour better.
A joint Imperial-KPMG team will complete 15 to 20 projects each year until 2022. Some 800 PhD students will be trained at Imperial College as "data scientists".
Researchers at Imperial College Business School will lead the centre as part of the college's Data Science Institute, which is developing data science methods and technologies and supporting data-driven research.
Professor G 'Anand' Anandalingam, dean of Imperial College Business School, said: "Processing huge swathes of data is a major challenge for leading businesses. Today's datasets are so big and complex to process that they require new ideas, tools and infrastructures."

KPMG and Imperial said there would also be a 'Global Data Observatory' to bring data visualisation software to bear on large amounts of data and complex data.
Alwin Magimay, KPMG UK head of digital and analytics, said: "Our new Global Data Observatory will act as the Hubble of business data. We are still at the silent movie era with respect to evolution of big data. Together with Imperial, we will break new ground with a simple objective of generating new insights to create new business value for our clients."
Read more on Business intelligence and analytics