MicroStrategy World 2014: Saylor announces AWS partnership and demos Usher
MicroStrategy unveils partnership with Amazon Web Services and a beta programme for Usher password replacement technology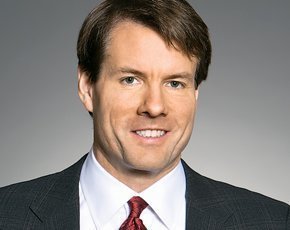 Michael Saylor, founder and CEO of MicroStrategy, unveiled a partnership with Amazon Web Services (AWS) and a beta programme for its Usher password replacement technology at the supplier's conference in Barcelona.

Download this free guide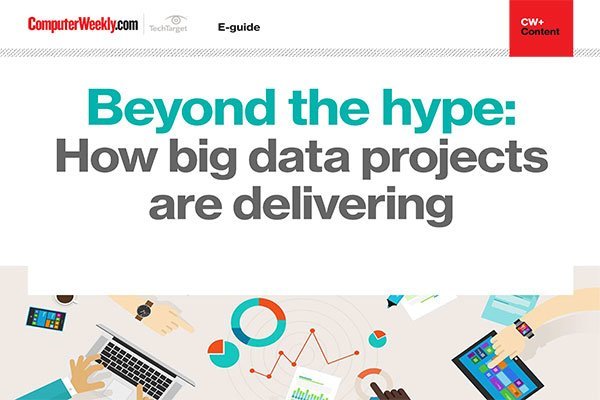 7 examples of big data going above and beyond expectations
Despite Gartner placing it in its famous "plateau of productivity", big data has, and still is, delivering beyond the hype. We look at a few high-profile examples of how organisations are reaping the benefits of their big data projects.
Saylor (pictured) focused on mobile as the crucial vector for modern enterprise applications, and recalled his early enthusiasm for the new world of widespread smartphone and tablet adoption.
"We got into this in 2009, and there are now 1,000 enterprise customers for our mobile analytics," he said.
Saylor told delegates that the business intelligence (BI) and analytics supplier is partnering with Amazon Web Services, harnessing the latter's Redshift enterprise data warehousing platform.
"To be serious about enterprise applications you need dedicated experts," said Saylor. "AWS can provide that and put critical mass in regions where you are not.
"There is, admittedly, a bias towards control in our industry, but the world is moving so rapidly now, with more and more assets out there, and you will fall further behind [your competition] unless you reach out."
He spoke of the "promise of liquid power [in cloud computing]. It is elastic. You can let it go when you don't need it. It is interesting for agility. And why not cannibalise yourself" rather than risk a nimble new competitor doing it.
More on MicroStrategy
Saylor announced a 30-day free provision of MicroStrategy software, for mobile and otherwise, together with free consultancy, on AWS Redshift.
He also announced a beta programme for the supplier's Usher cryptologic, smartphone-centric software, which promises to "end the password problem". This, he said, is indicative of a 50-year security paradigm that is now broken. "The NSA has had the biggest breach in its history. This is an opportunity to do better."
Saylor demonstrated how a 100,000-strong company can be provisioned with an Usher badge in a few minutes, linked to a directory.
"We see opportunities to change workflows that have been impediments to progress for 50 years," he said.
Just 36 months ago, mobile identity made little sense, Saylor said, but is now achievable. "Enterprise analytics and security have to go hand in hand."
He concluded that the new possibilities of smartphone software will enable IT executives in user organisations to "touch customer service" in ways not done before.
Read more on Business intelligence and analytics